BRUSKO BIT
BRUSKO is a hookah blend based on Sudanese rose. One version of the strength(Strong) is available. In the BRUSKO BIT line, the emphasis is on non-standard taste commitments. The blend is packaged in a dip pot of 20 grams, which ensures maximum convenience in working with BRUSKO BIT. Hookah blend BRUSKO BIT goes well with both tobacco and non-tobacco blends. Feel the beat. BRUSKO BIT.
APPLE AND KIWI SMOOTHIE
A refreshing mix based on a green apple with bright sourness, and ripe sweet kiwi in combination with ice is perfect for a hot summer day.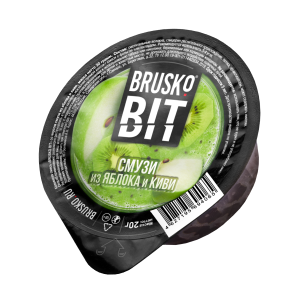 BERRY JUICE
Balanced taste of a soft drink with pronounced berry sourness, based on blackcurrant and raspberry.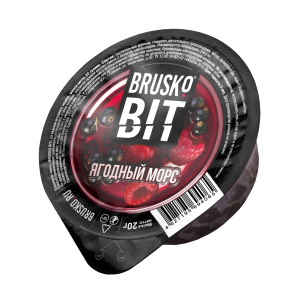 CACTUS PINEAPPLE
Sweet tropical mix based on juicy cactus pulp and bright ripe pineapple to taste lovers of unusual combinations.
CITRUS TEA
The bright taste of slightly sweet black tea with the addition of a slice of ripe lemon has a multifaceted and balanced aroma.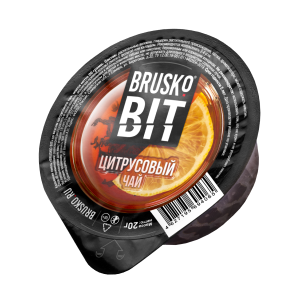 CUBA LIBRE
The multifaceted taste of the legendary Cuban cocktail is cooked based on a sustained rum with the addition of cola and freshly squeezed lime juice.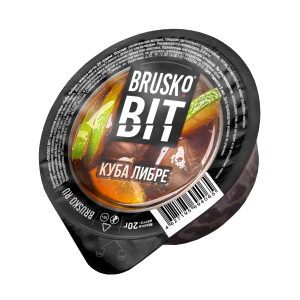 ENERGY DRINK WITH MANGO
A unique combination of the classic taste of an energy drink familiar to everyone with the addition of sweet tropical mango.
FEIJOA WITH BERRIES AND PASSION FRUIT
The multi-faceted sour-sweet combination of the gentle pulp of feijoa fruits and placer of forest berries is complemented by a bright taste of ripe passion fruit.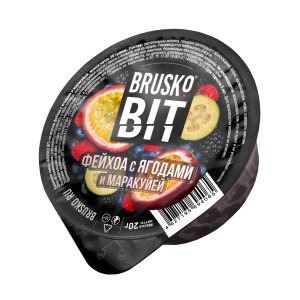 FIG JAM
Gentle jam from figs will have to do with each lover of non-standard sweet aromas and can surprise with its unusual taste.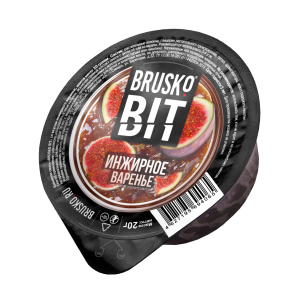 HAZELNUT COOKIES
Rich dessert taste of sweet sand cookies with fried hazelnuts will like bright baking lovers with nuts.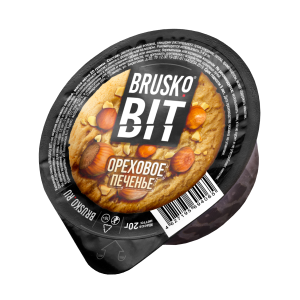 KIWI WITH LEMON
Non-standard combination of fragrances of gentle saturated kiwi, having a light grassy note, and bright sour-sweet lemon.
PASSION FRUIT AND RASPBERRY SMOOTHIE
A refreshing mix based on the pulley ripe and juicy passion fruit with the addition of ice with a balanced sour-sweet taste.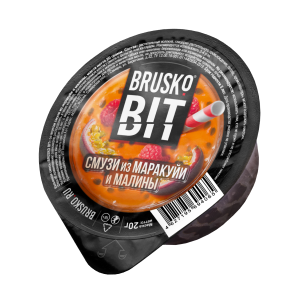 PEAR WITH BANANA
Soft and balanced fruit mix, based on the tastes of ripe fruits of sweet pear and a gentle banana.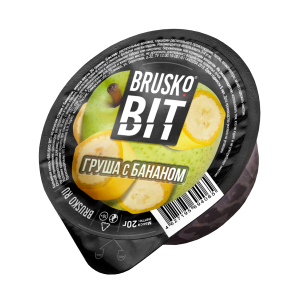 PINEAPPLE WITH MANGO AND STRAWBERRY
An unusual tropical mix based on ripe pineapple and a slightly grassy mango, softened by a gentle aroma of sweet strawberries.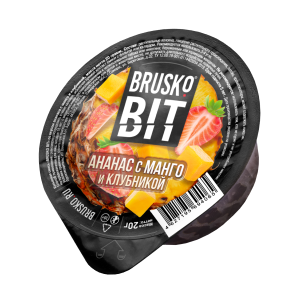 WATERMELON WITH KIWI AND STRAWBERRY
An unusual fruit and berry combination of juicy pulp meat, gentle fruits Kiwi and ripe strawberries has a multifaceted soft taste.