Accessories and hookah bowls
Convenience in use and functionality of the accessories were enabled by unique design solutions, performed in the design of form factors. At the same time quality of the material and adjusted manufacturing guarantee strength and durability of each BRUSKO accessory.
BRUSKO CLICK 2 Hookah pliers
BRUSKO CLICK 2 – это новая модель щипцов BRUSKO, которые покрыты чёрной матовой краской Black Matte, благодаря чему шипцы не скользят в руках.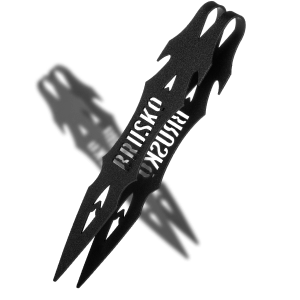 BRUSKO CLICK Hookah pliers
BRUSKO hookah accessories – are reliable and stylish you can hardly imagine contemporary hookah and hookah session without. Each of the accessories is made of high-quality materials.
BRUSKO CRATER BOWL
Phunnel-type glazed bowl. Capacity: 18-20 g.
BRUSKO KILLER BOWL
Direct-airflow glazed bowl with a flat bottom. Capacity: 23-28 g.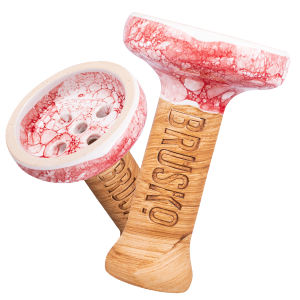 BRUSKO TURKA BOWL
Direct-airflow milk-roasted bowl. Capacity: 15-18 g.