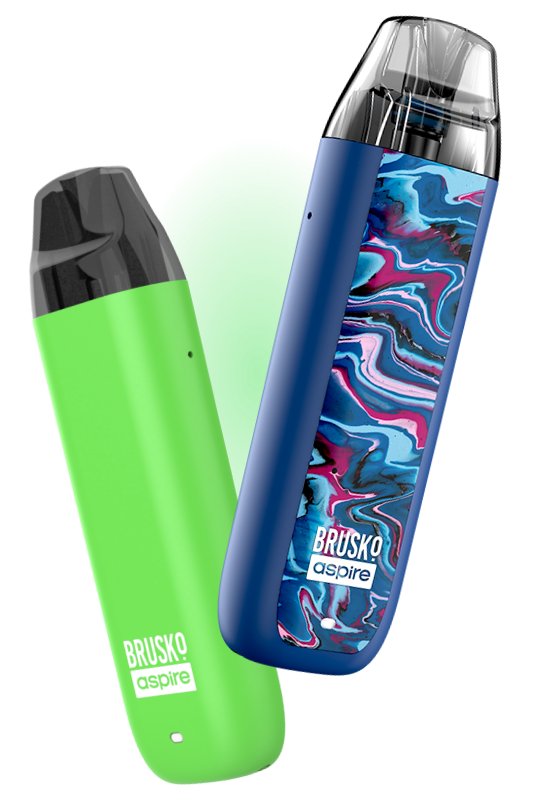 Minican 3
The story goes on
The long-awaited update of the legendary series. Reliability that guarantees even more power and bright colors coming together with audacious solutions. Turn the page with BRUSKO MINICAN 3.
Узнать больше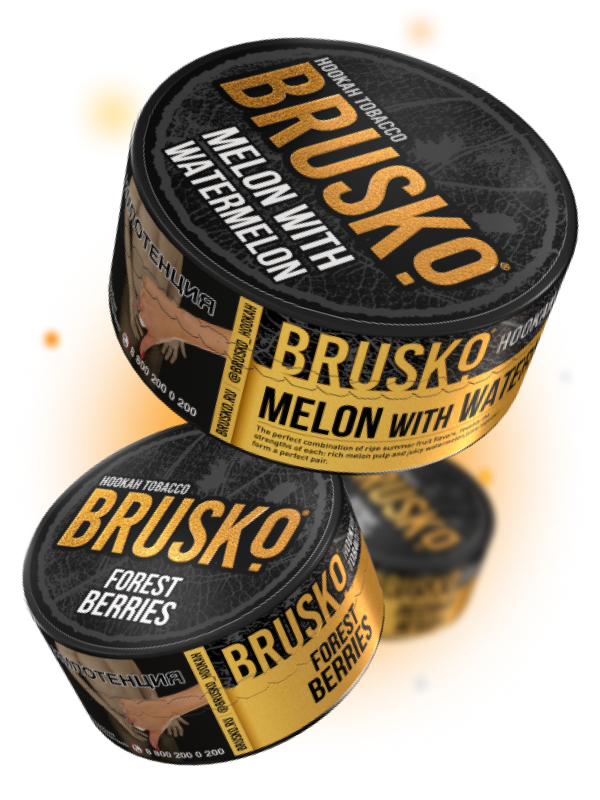 TOBACCO
Blend of Italian burley.
The product was created with consideration to all ins and outs of the industry. A true pleasure of well-balanced strength and softness in smoking, available to everyone - from a simple amateur to a hookah guru.
Узнать больше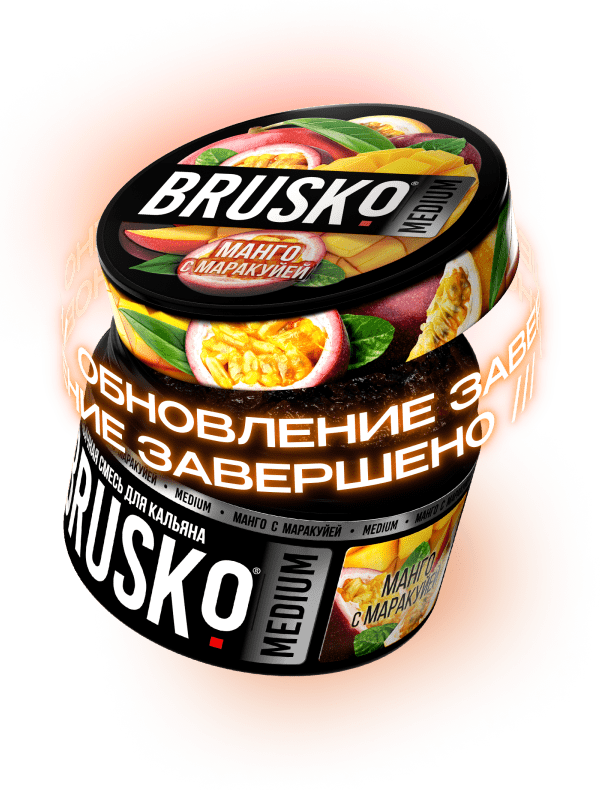 Hookah
Hookah blend based on Sudanese rose
So juicy that you literally want to eat it. The blend is based on Sudanese rose.High quality raw materials made the European flavors play brighter in our tobacco. BRUSKO Tobacco has great heat resistant properties and is perfectly restored after overheating.
Узнать больше
Our partner