BRUSKO TOBACCO
BRUSKO Tobacco is a product, based on Italia Berley blend. The tobacco line is represented by well-balanced flavors: fruit and berry mixes, desserts and classic mono-flavours. The focus is on creation a familiar aroma and enhancing it with another emphasis on finding a perfect degree of strength.

Versatility of the tobacco makes it perfect to pack it up as you prefer (standard or overpack). Besides that, tobacco makes a perfect match with any types of bowls.
burley tobacco leaf
Burley tobacco leaf – is one of the three most popular tobacco kinds that is used in the hookah industry. Burley takes nearly 20-25% of the tobacco market worldwide. First Burley leaves are separated into light and dark tones, but in BRUSKO tobacco production we use a blend made from Italian-grown dark Burley only. Compared with from other tobacco leaves, Burley has lower sugar content but the Italian kind is higher saturated with nicotine and tar.
apple
A pleasant rich aroma of green apple with a slight sourness will be the best friend of any taste for all kinds of mixes. Feel the crunchy flesh of the "Green Leaves" and a pleasant, almost honey sweetness in your mouth.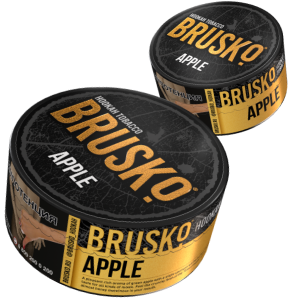 Banana
The subtle motif of young banana fruits taken from tropical palms. A barely perceptible sourness perfectly complements the main taste melody, making the composition worthy of the paintings of the best contemporary artists.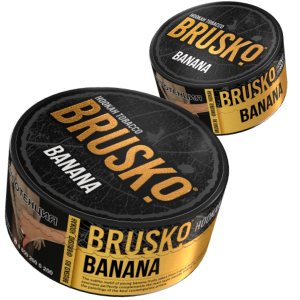 Barberry
The bright taste of sweet and sour berries is like those same sweets if they grew on bushes. Siberian barberry adds charm to various combinations and and smokes perfectly even in proud gustatory solitude.
Black currant
Juicy clusters of dark berries with a recognizable mild aroma - softer than homemade jam, closed in jars last fall.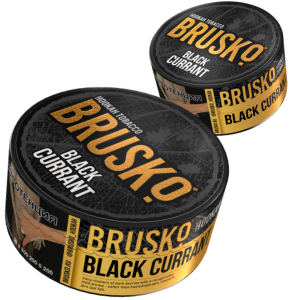 Bubble gum
The classic pink chewing gum with a pleasant bright taste stretches for as long as our universe. And it ends with a big explosion of sweet pleasure if you know what we mean.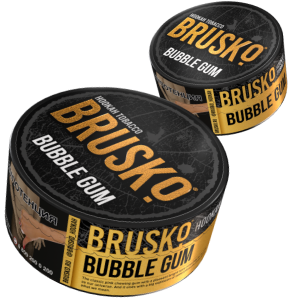 Cherry
Ripe juicy garden cherries without pits perfectly match plenty of mixes. Try the bright scent with alluring sweet notes and a hint of sourness.
Cinnamon dessert
The taste of the Spanish dessert churro from choux pastry. Delicate pastries are fried to a golden color and complemented by a light aroma of cinnamon. Perfectly compatible with hot chocolate or a cup of milk coffee.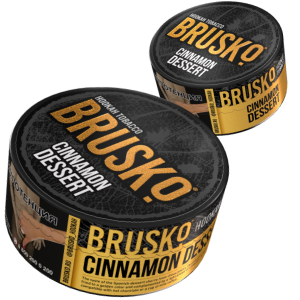 COLA
Fragrant fizzy drink with the legendary taste and easily recognizable flavour where one can find the perfect combination of vanilla, cinnamon and savoury coriander.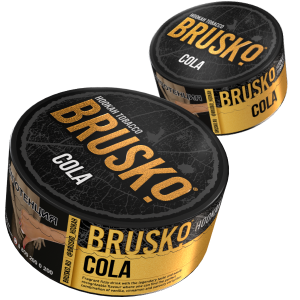 Earl Grey
The tart charm of tea notes, complemented by the aftertaste of bergamot, is like a cozy dinner in a British club, where you are surrounded by tweed jackets, billiards and squash arguments.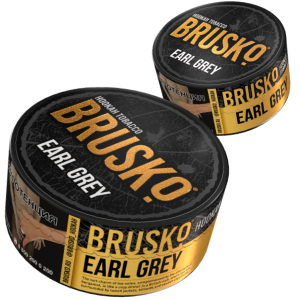 GRAPE
Juicy berries of dark grapes give a wave of sweet pleasure with light acid on the aftertaste, revealing themselves with captivatingly tart and sweet motifs of large September fruit.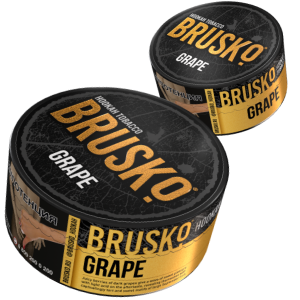 Grapefruit with raspberry
Sweet and sour raspberries combined with the refreshing taste of ripe grapefruit give a memorable and bright aroma of a delicious berry-citrus cocktail. Try it once, then come back for more!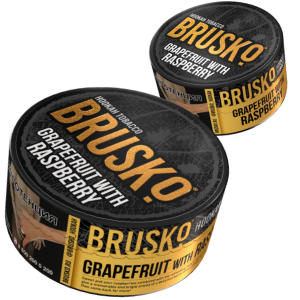 Hazelnut cappuccino
Coffee aesthetics of freshly brewed Italian cappuccino, revealing nutty motifs of the delicate and sweet taste of Catalan hazelnuts.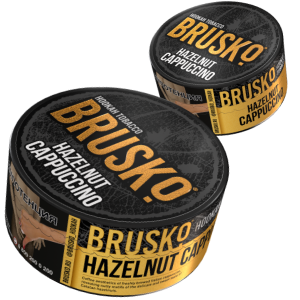 ICE
Cold winter breath at any time of the year. Imagine a frosty cold walking through the endless expanses of the far northern region, and tame it!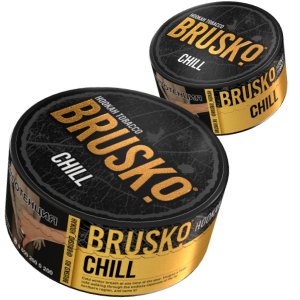 Kiwi
Ripe fruit with a slight exotic sourness: juicy, bright, and filling the whole space with the rich aroma of a warm July summer. Not to be confused with the bird of the same name.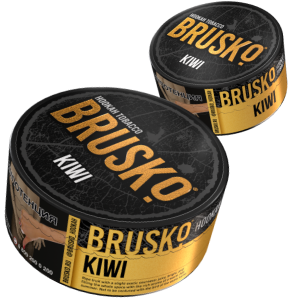 LEMON WAFFLES
Crispy waffles with delicate lemon toppings crumble into sweet and airy lemon cream and fragrant pastries with creamy motives barely caught in a pleasing finish, just after you taste them.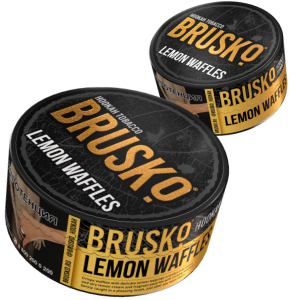 Lemon with lime
An invigorating sweet and sour duo of citrus police from daring lemon and refreshing lime. And who is a good cop here, and who is evil - you decide for yourself.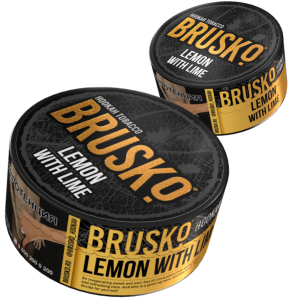 Lychee
The unique aroma of ripe lychee pulp grown in tropical gardens in the southern Chinese provinces. The pleasant perfumery aroma of lychee gives off notes of rose, and a light berry aftertaste fills the air with freshness.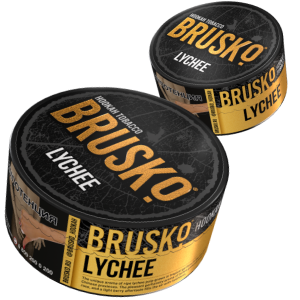 MANGO
The juice of a tropical fruit that has just matured in the sun, covered with a peel with light acid, spills over the glasses, leaving particles of ripe and sweet pulp on the glasses.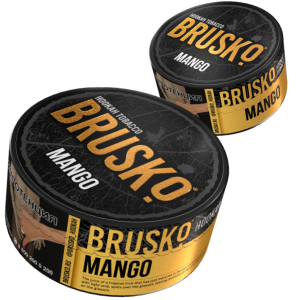 melon with watermelon
The perfect combination of ripe summer fruit flavors, reveals the strengths of each: rich melon pulp and juicy watermelon juice together form a perfect pair.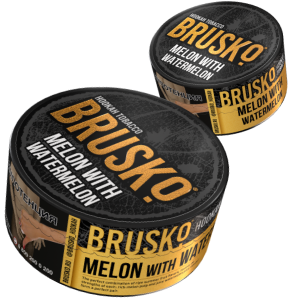 Mint
Herbaceous aroma of freshly picked sweet peppermint. It is very similar to mint gum without a chilly aftertaste and taste of chewing gum.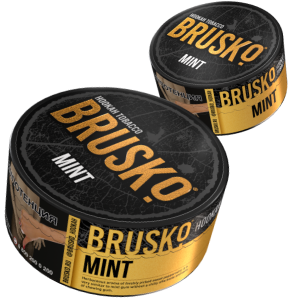 orange
A citrusy scent of ripe orange: sweet like an early R'n'B queen and juicy like the lips of a loved one.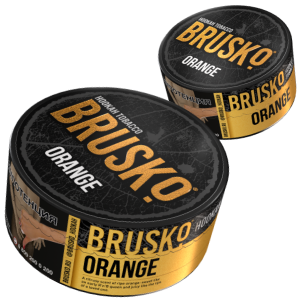 Passion Fruit
Pulp of the sweet and sour exotic fruit creates a mouth-watering burst of flavour, delivering the rich taste along the whole smoking session!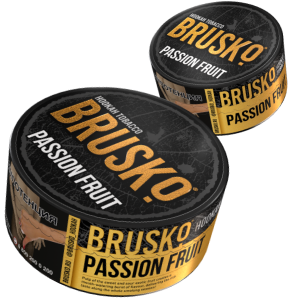 Pomegranate
The tart-sweet and sour taste of pomegranate seeds. Like ancient Greek myths, our pomegranate symbolizes temptation, captivating you with its rich aromatic trio: it is sweet but with a touch of bitterness and sourness.
Raspberry
The easily recognizable sweet and sour taste of freshly picked raspberries, due to its versatility, is ideal for both individual smoking sessions and optimally fits into any mixes.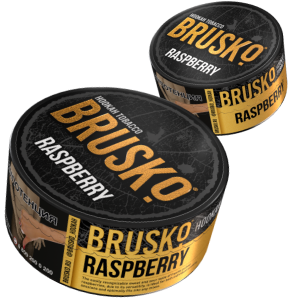 Strawberry
Strawberry delight with a rich and bright taste of fresh berries. Along with a light jam aftertaste, the fragrant strawberry plume goes well with any mono-flavor shisha blend.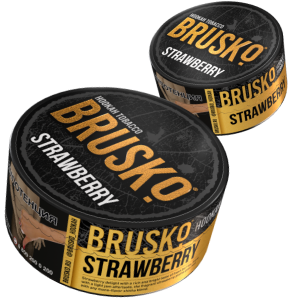 Wild berries
A real berry Liverpool Four. Only from the Kuril forests, where instead of John, Paul, George and Ringo there is a cult quartet of black currant, raspberry, strawberry and blueberry.