BRUSKO TOBACCO-FREE BLEND
BRUSKO is a hookah blend based on Sudanese rose. Two strength options are available - Medium and Strong. The product is characterized by excellent smokiness and heat resistance, balanced taste, and strength. The blend is packaged in plastic cans of 50 and 250 grams, which ensures maximum convenience in working with BRUSKO both at home and in lounge bars. BRUSKO blend goes well with both tobacco and non-tobacco blends. BRUSKO - beautiful on the outside, tasty on the inside.
APPLE AND KIWI SMOOTHIE
A refreshing mix based on green apple, which has a bright sourness, and ripe sweet kiwi combined with ice is ideal for a hot summer day.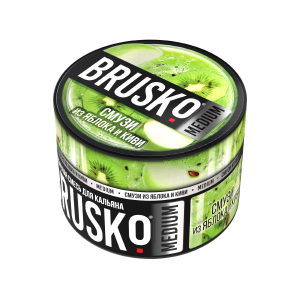 Apple strudel
Traditional European dessert with a filling of baked apples with the addition of cinnamon and ginger will delight lovers of spicy dessert combinations.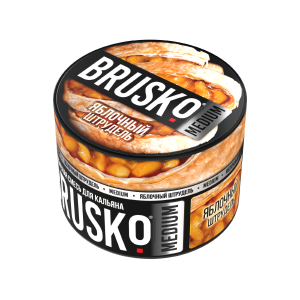 Apple with mint
The taste of a classic sour-sweet green apple, flavoured with a refreshing mint.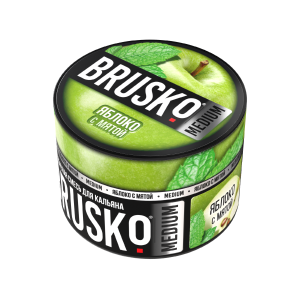 Apricot
An unusual aroma that has just been torn from the tree of ripe apricot will delight lovers of non-standard tastes.
Banana
Спелый и бархатистый банан под мягкой кожурой обладает насыщенным и плотным ароматом, а нежное послевкусие сладко распадается на волокнистую текстуру плода.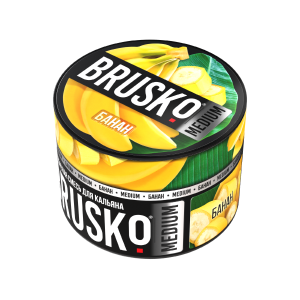 Banana cookies
An unusual dessert mix, inside which crisp cookies are hidden and a slightly baked banana will delight lovers of sweet.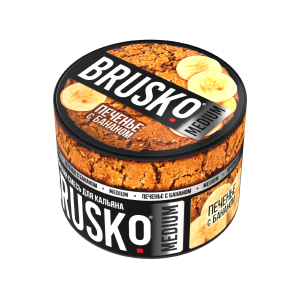 Banana pie
A rich dessert mix, inside which you can find the tastes of gentle bakery and a sweet caramelized banana with cream notes.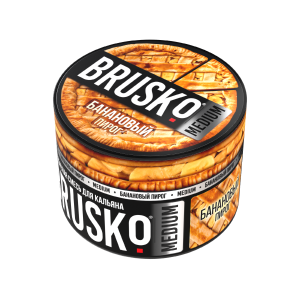 Belgian waffles
Classic Belgian waffles with the addition of banana cream and strawberries will become an ideal choice for lovers of delicate dessert flavors.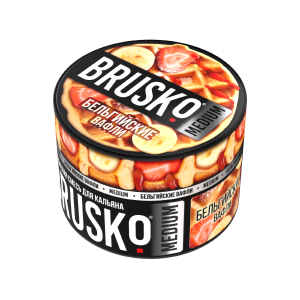 Berry drink
A balanced taste of a cool drink with a pronounced berry acid, which is based on blackcurrant and raspberry fruit.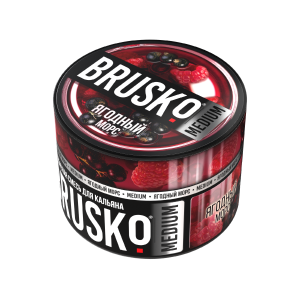 Berry lollipops
The rich taste of sweet berry candies with light sourness, based on grapes, black currant and blueberries, has a lightweight refreshing effect.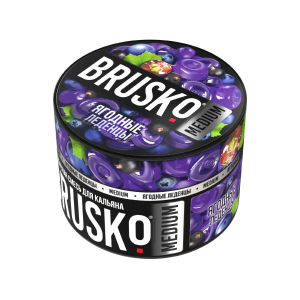 Berry needles
A light coniferous aroma in combination with a bright berry mix and fresh mint notes will be the perfect solution for every day.
Blueberry with mint
The combination of flavors of ripe blueberries and fresh peppermint is excellent both in its pure form and in the union with any other berry mixes.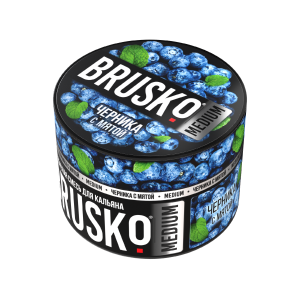 Cactus date
Surely no one has ever tasted a cactus taste, but an unusual sour-sweet fruit combination inside awaits you.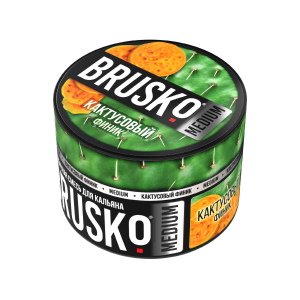 Cappuccino
If you want to enjoy the gentle creamy coffee taste, it is enough just to score our cappuccino into the bowl. A bust of energy is assured!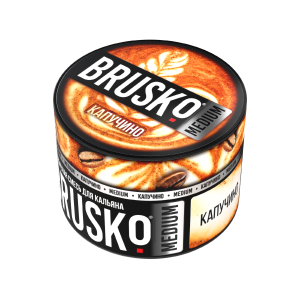 Cheesecake
A classic American dessert with an incredibly bright creamy taste will delight lovers of soft and light combinations.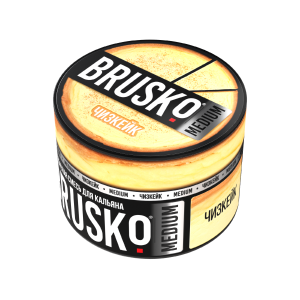 Cherry
The taste of bright, slightly sour cherry pulp will become the perfect addition to any mix in your bowl.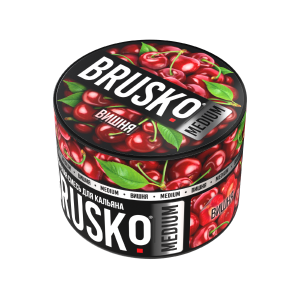 Cherry lemonade
A refreshing drink based on cherry juice with the addition of lemon and lime has a balanced taste with light citrus sour.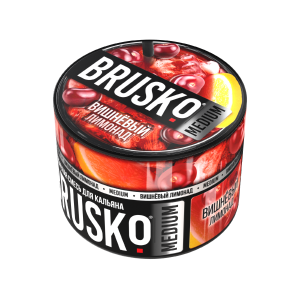 Chocolate with mint
Lightweight milk chocolate in combination with sweet and a little refreshing mint will bring a little variety to the already familiar mixes.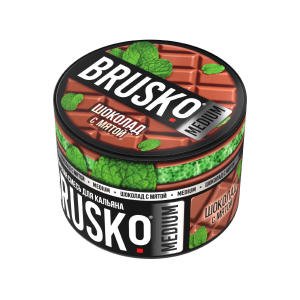 CITRUS TEA
The bright taste of slightly sweet black tea with the addition of a wedge of ripe lemon has a multifaceted and balanced aroma.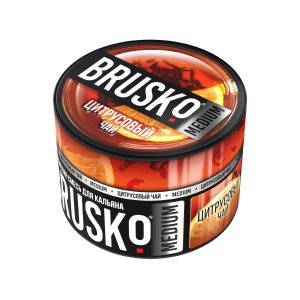 Coconut with ice
Refreshing and light coconut will remind you of all the legendary cocktails that you want to enjoy on the sandy shore.
Cranberry
Bright sweet and sour taste of the northern berry with a splash of tartness will accomplish and enrich any mix.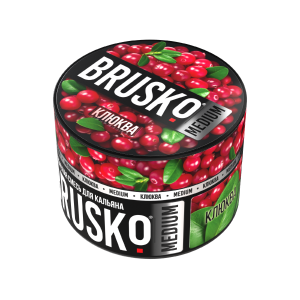 Creamy caramel
The refined aroma of sweet cream caramel will delight every pastry chef with its gentle enveloping taste.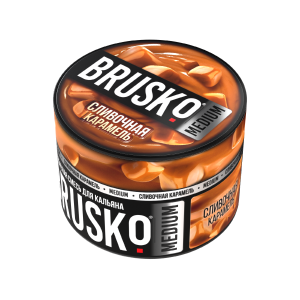 CUBA LIBRE
The multi-faceted flavour of the legendary Cuban cocktail, made from aged rum laced with cola and fresh squeezed lime juice.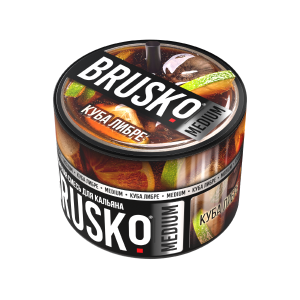 Cucumber lemonade
Refreshing lemonade mix with the juicy pulp of fresh cucumber and sour-sweet lemon will not leave you indifferent on a hot summer day.
Elderberry
The unusual taste of sour-sweet elderberries with a scarcely perceptible floral aroma is perfect for giving colors to any mix.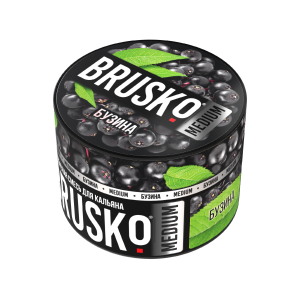 Energy drink
The original taste of the energy drink with light citrus notes will not leave anyone indifferent and will give a charge of cheerfulness for the whole day.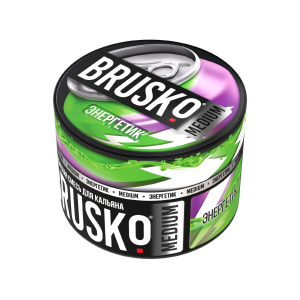 ENERGY DRINK WITH MANGO
A unique combination of the classic taste of an energy drink familiar to everyone with the addition of sweet tropical mango.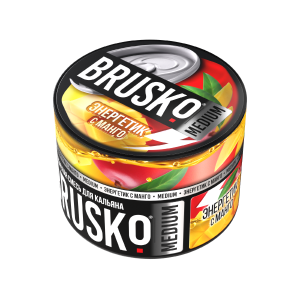 Feijoa
A unique taste of evergreen exotic tree fruit makes a perfect match with lemonade, dessert, and tropical flavors.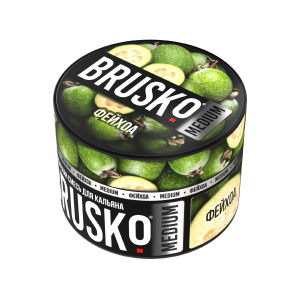 FEIJOA WITH BERRIES AND PASSION FRUIT
A multifaceted sweet and sour combination of delicate feijoa fruit pulp and forest berry placer, complemented by a bright taste of ripe passion fruit.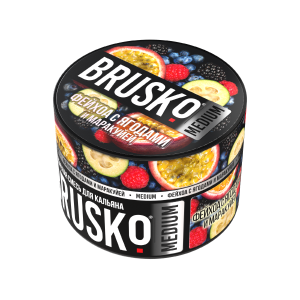 FIG JAM
Every lover of non-standard sweet aromas will like delicate fig jam and will be able to surprise with his unusual taste.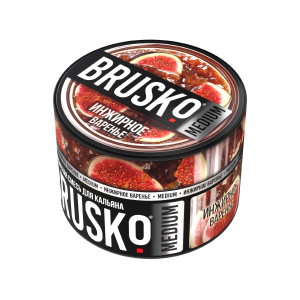 Fruit dragee
Assorted fruit-berry candies with flavors of black currant, lemon, orange and lime will give bright emotions to every fan of sour-sweet combinations.
Ginger lemonade
The sour-sweet drink based on spicy ginger and lemon juice is perfect for fans of non-standard lemonade mixes.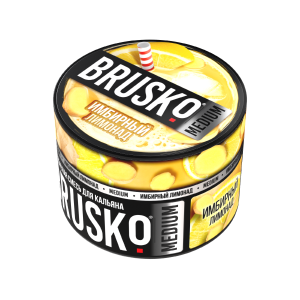 Grape
Rich sweet and sour taste of dark grapes is perfect for enjoying separately or combined with citrus and berry flavors.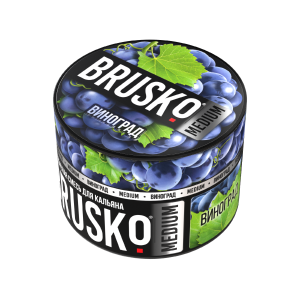 Grapefruit with raspberry
The rich taste of grapefruit pulp with light bittweness combined with ripe garden raspberry will not leave indifferent fans of fruit and berry mixes.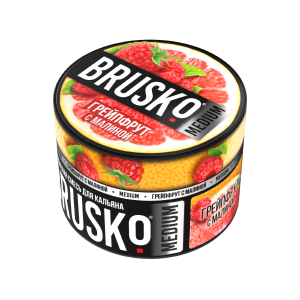 ICE
Excellent addition to any fruit, tropical or berry mix, which without chill perceive is not so bright.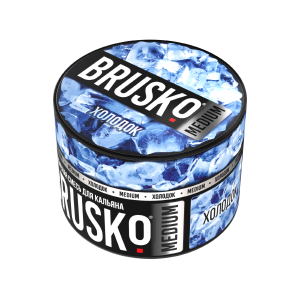 Ice currant
The combination of ripe, slightly tart black currant, sour-sweet red currant, and ice will delight lovers of unusual berry mixes.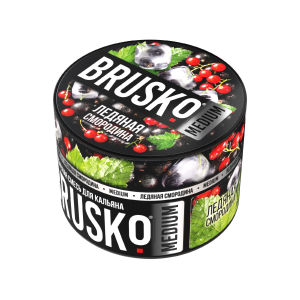 Ice watermelon
The taste of juicy watermelon pulp with the addition of ice will be perfectly revealed both alone and in combination with other fruit-berry tastes.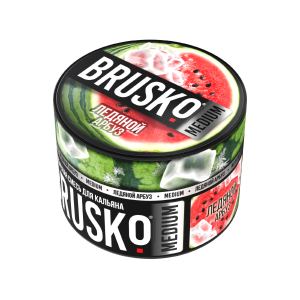 Kiwi with lemon
A non-standard combination of fragrances of delicate rich kiwi, with a light herbaceous note, and bright sweet and sour lemon.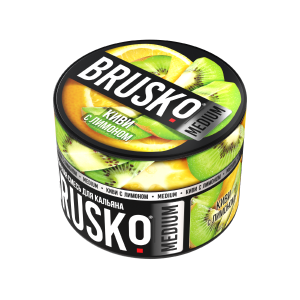 Lemon pie
A light dessert mix, which hides the tastes of the crumbly sandy dough and tender lemon cream with vanilla notes.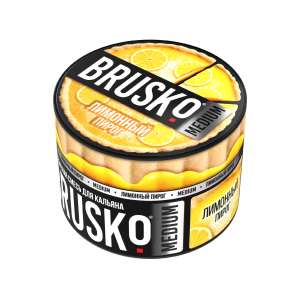 Lemon with melissa
An interesting and bright mix of sour-sweet lemon and Melissa aroma will perfectly go to slightly tart lovers and herbaceous combinations.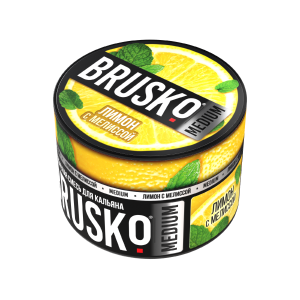 Lychee with ice
The bright taste of sweet exotic fruit with ice is perfect both alone and in any tropical mix.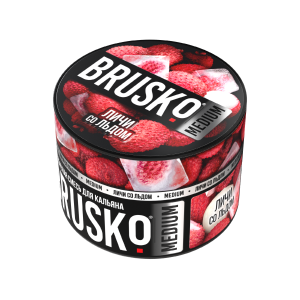 Mango with ice
The bright taste of ripe and juicy mango fruits with a decent amount of the chill will open perfectly as in any tropical mix and alone.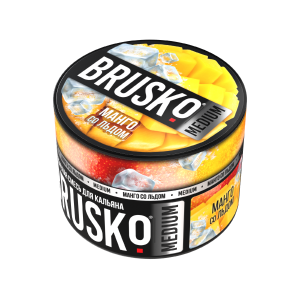 Mango with orange and mint
The combination of juicy tropical mango, ripe orange and a refreshing sweet mint, will appeal to lovers of tart mixes with citrus notes.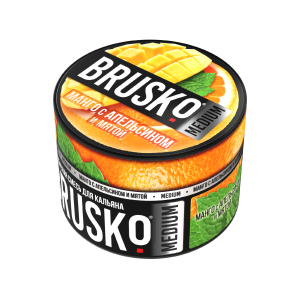 Melon with coconut and caramel
Here we mixed the tastes of ripe melon and sweet coconut, after which they slightly set the delicate caramel.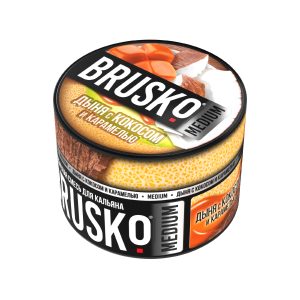 Mint
Classical mint will delight with its sweetness and light cool in any mix, who wants to make a fusion.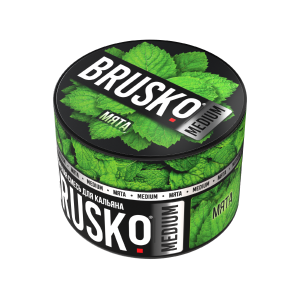 Mojito
The famous Cuban cocktail in a non-alcoholic variation, which is based on lime juice and fresh mint leaves, will help refresh even on the hottest day.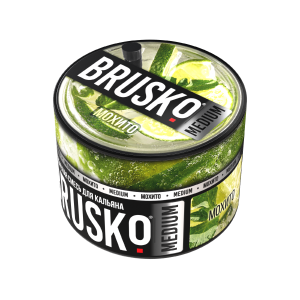 Multifruit
The combination of many fruits and berries can surprise unusual and bright notes in an almost inseparable mix. It is worth trying!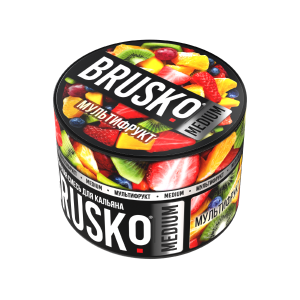 Nachos
Absolutely unusual flavour of crispy corn chips with spices and tomato sauce, which will not leave the lovers of original taste indifferent.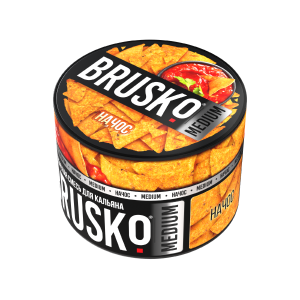 Nut cookies
The rich dessert flavour of sweet shortcake with акшув hazelnuts will appeal to fans of bright baked goods with nutty notes.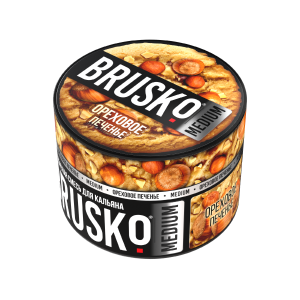 Orange with mint
Bright taste of ripe orange with a refreshing mint note. This taste will go without any problems in any mix in your bowl.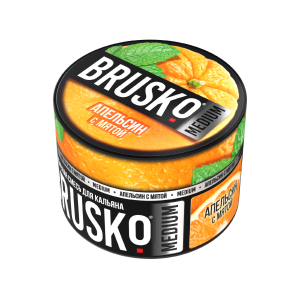 PAPAYA
The fruit of an exotic Latin American berry with a soft texture and a light cream note leaves behind a sweet and very fragrant aftertaste of tropical motives.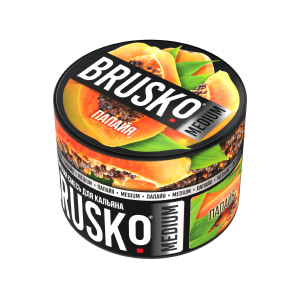 PASSION FRUIT
The taste of the sweet and sour fruit of Brazilian fruit hanging from tropical vines is the best option for both individual sessions and mixes with citrus or berry aromas.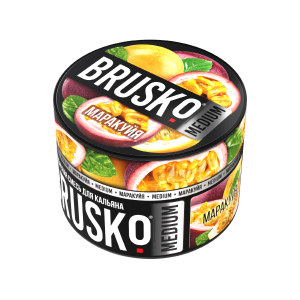 Passion fruit and raspberry smoothie
A refreshing mix based on the pulp of ripe passion fruit and juicy raspberry berries with added ice, with a balanced sweet and sour taste.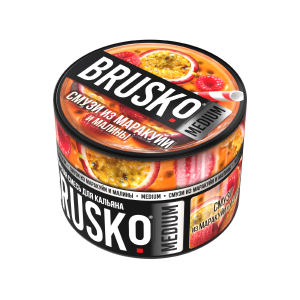 Peach with banana and strawberry
The balance of ripe peach, delicate banana and fresh strawberries creates a mouth-watering burst of flavor.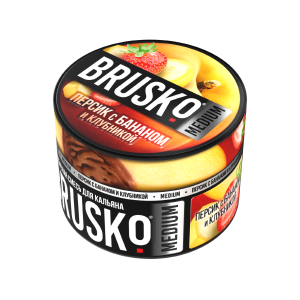 Pear with banana
A soft and balanced fruit mix based on the flavours of ripe sweet pear fruit and tender banana.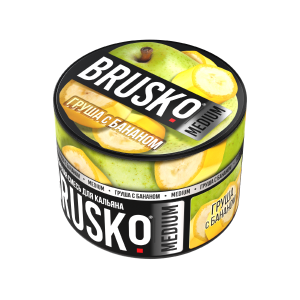 Pina colada
The famous Caribbean cocktail, which always has pineapple with coconut, is supplemented with light strawberry notes.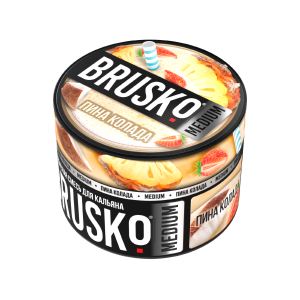 Pineapple
The sour-sweet taste of the pulp of juicy pineapple will not leave anyone indifferent both in its pure form and in any fruit mix.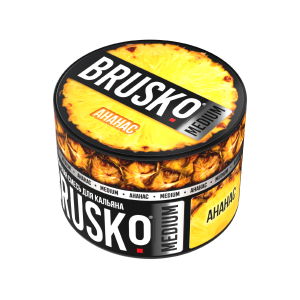 Pineapple with mango and strawberry
An unusual tropical mix based on the pulp of ripe pineapple and slightly herbaceous mango, softened by the delicate aroma of sweet strawberries.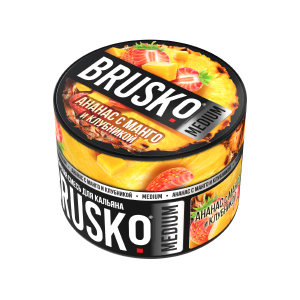 PINEAPPLE WITH POMELO AND LYCHEE
An unusual tropical mix based on juicy pineapple, pomelo and lychee is perfect for those who like sweet and fruity combinations.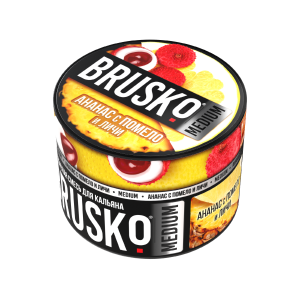 Pomegranate
The unique taste of burgundy fruit is filled with many juicy, tongue-binding sour grains. The legend of Middle Eastern cuisine is right in your bowl.
Pu-Erh Tea
The taste of Chinese Puer Tea, which has tart woody notes music with light cream, is perfectly combined with berry and herbaceous flavors.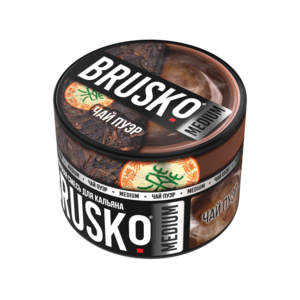 Raspberry
The sour-sweet taste of raspberries will remind the warm summer days and perfectly complement any berry mix in your bowl.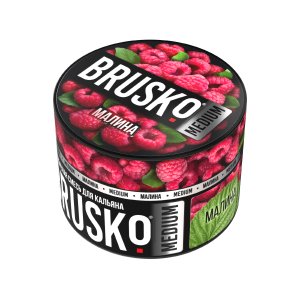 Siberian lemonade
The taste of the famous lemonade is saturated with grassy and coniferous notes. Of course, with the addition of ice.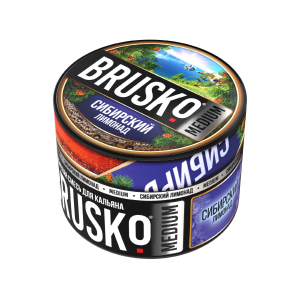 Strawberry jam
The sweet strawberry jam will delight lovers of saturated berry flavors, and in combination with light dessert mixes, its taste will reveal even more interesting.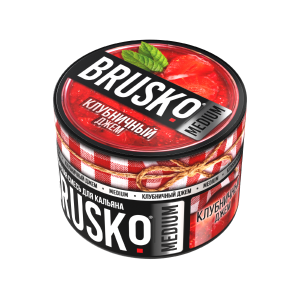 Tarragon
The bright taste of the classic green lemonade "Tarkhun" is made basis on estragon and lemon juice. An unforgettable taste straight from childhood.
Tropical smoothie
Fruit mix of ripe peach, juicy mango and gentle passionfruit with a slight refreshing effect perfectly fans of tropical combinations.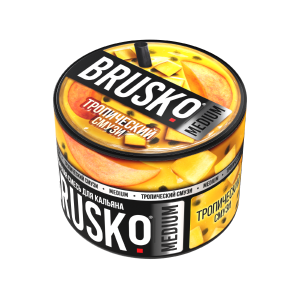 Watermelon with kiwi and strawberry
The unusual fruit-berry combination of juicy watermelon pulp, delicate kiwi fruit and ripe strawberry has a multifaceted soft taste.