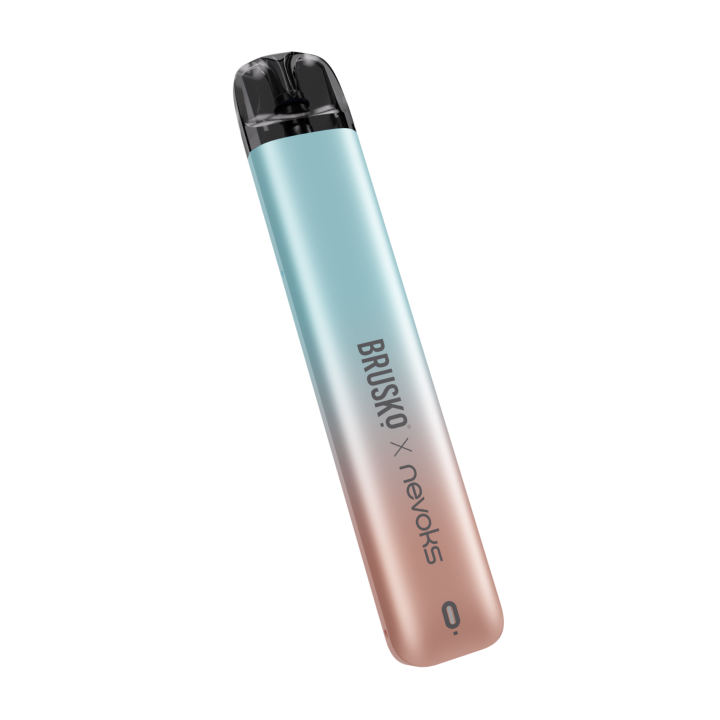 new
BRUSKO APX S1
Lightweight, stylish and simple pod system with replaceable cartridges and air blowing control, which is achieved by rotating the cartridge around its axis, and this allows you to choose a comfortable tightening for yourself: tight (MTL) or free (RDTL).
STYLE AND STRENGTH FUSION
The device has a small size and is made in a convenient stick form. There is a 500 mAh battery inside which charges less than an hour. At the same time, a fully charged battery will last for about a day of continuous use.
Device material
aluminum alloy
Charging port
USB-C, 0.8 А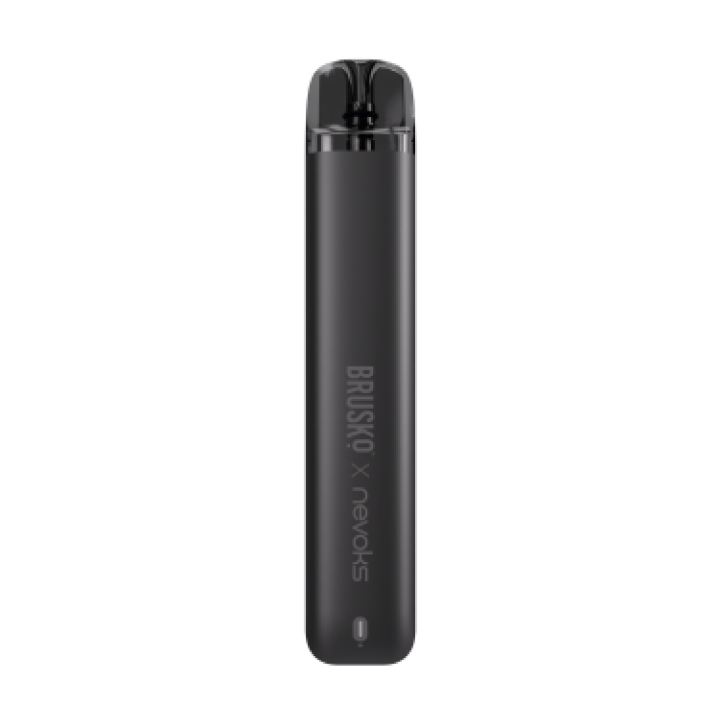 Designed in collaboration with Nevoks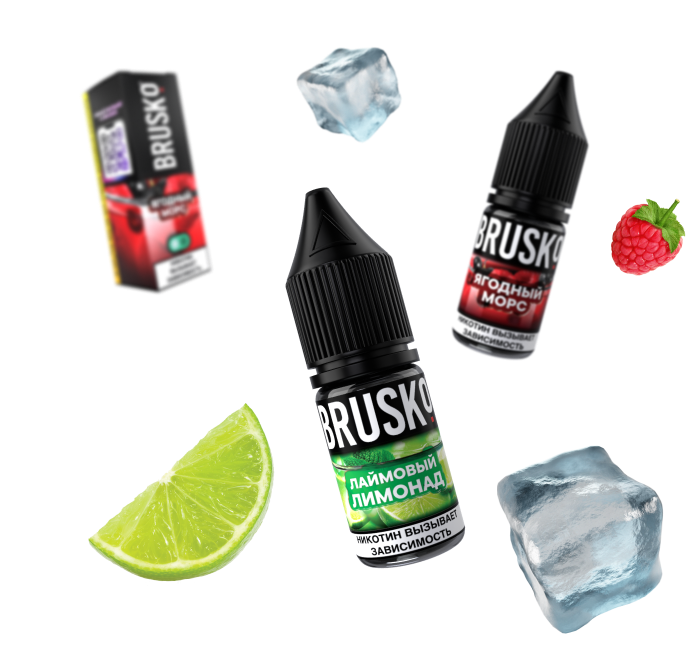 FREEDOM OF TASTE SELECTING
You can use your favorite e-liquid with BRUSKO APX S1 . We recommend using e-liquids with a 50/50 VG/PG balance. The best choice for BRUSKO APX S1 would be excise liquid BRUSKO
CHOOSE YOUR STYLE
BRUSKO APX S1 is presented in eleven colors. Everyone can choose a device to their taste among this rich palette.
Choose color
Buy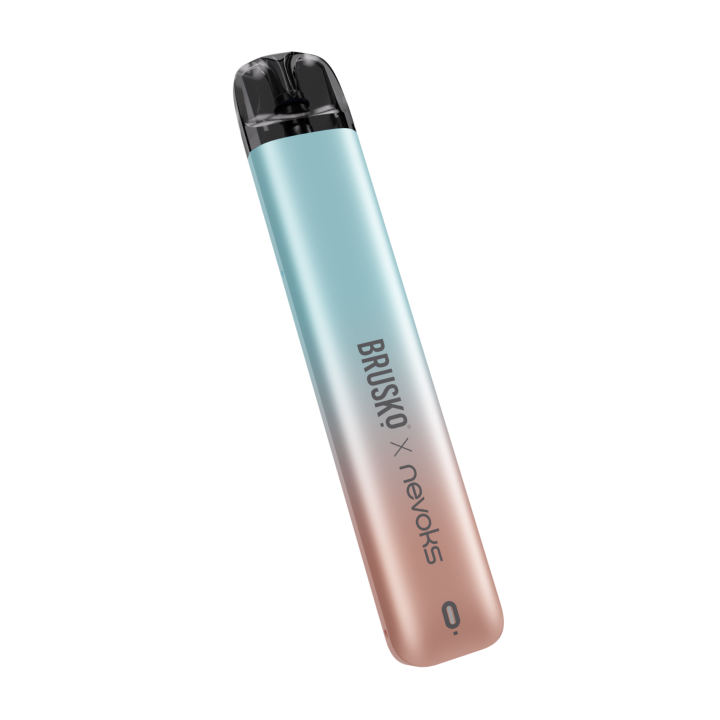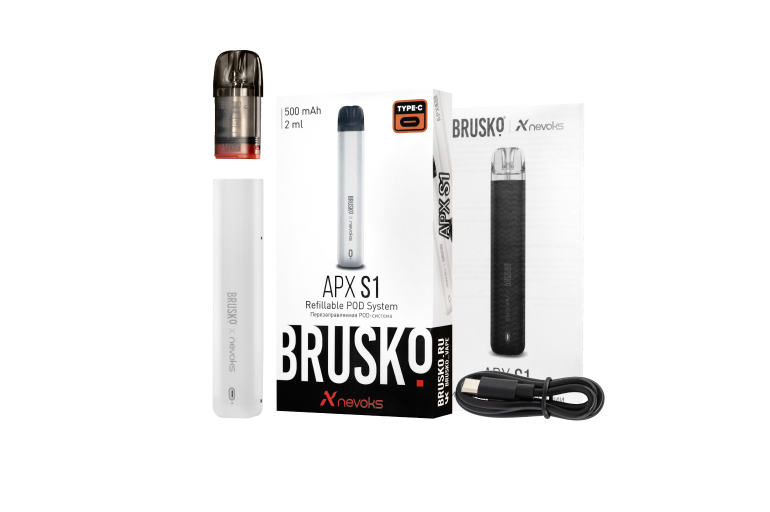 SET
BRUSKO APX S1 (500 mAh) device - 1 pc.
Replacement cartridge BRUSKO APX S1 (2 mL, 0.8 Ohm) - 1 pc.
USB Type-C cable - 1 pc.
Manual - 1 pc.