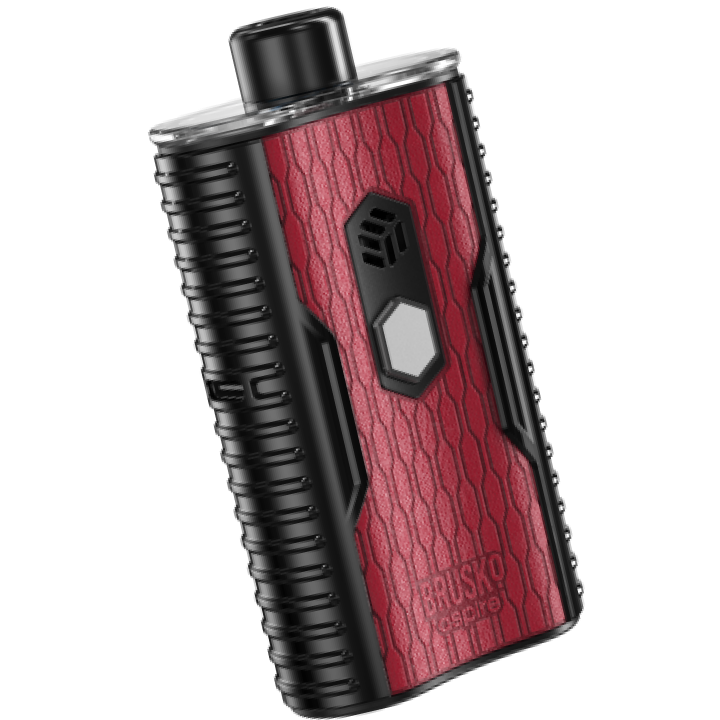 new
CLOUDFLASK 3
The first unique device in the BRUSKO line of e-cigarettes, on which you can vape e-liquids of two formats: e-liquid of the PG / VG format - 30/70 is suitable for mesh coils with 0.17 and 0.25 Ohm resistance, and e-liquid with format PG / VG - 50/50 is suitable for a mesh coil of 0.6 Ohm.
SKY-HIGH PLEASURE
Everything superfluous, except the activation button, has been removed from the design. A phenomenally capacious 2000 mAh battery for POD-systems allows you to use the device longer than usually. Nothing superfluous, just sky-high pleasure!
Device material
Soft-touch
Resistance
0.17 Ohm, 0.25 Ohm, 0.6 Ohm
Battery capacity
2000 mAh
Charging port
USB Type-C, 2А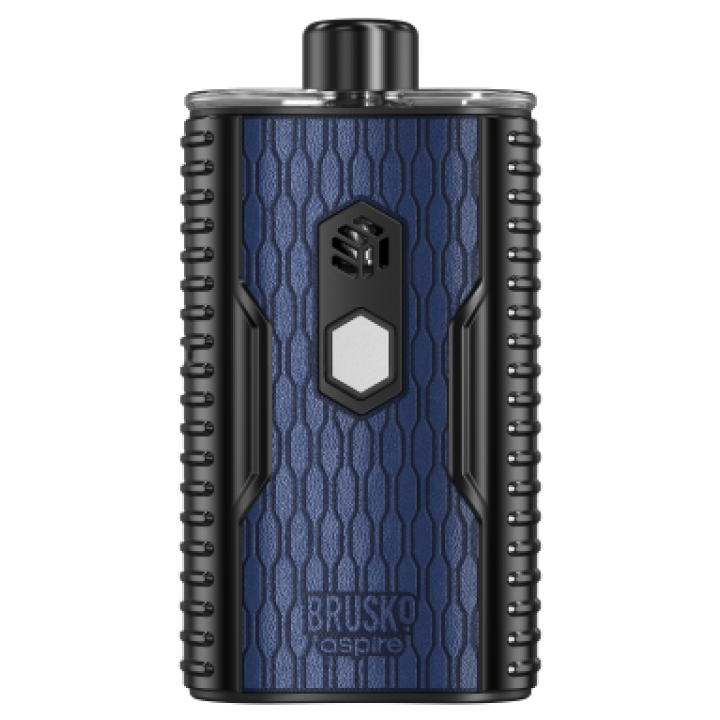 CHOOSE YOUR STYLE
BRUSKO CLOUDFLASK 3 is presented in five colours, and everyone can choose a device to their taste within this rich palette.
Choose color
Buy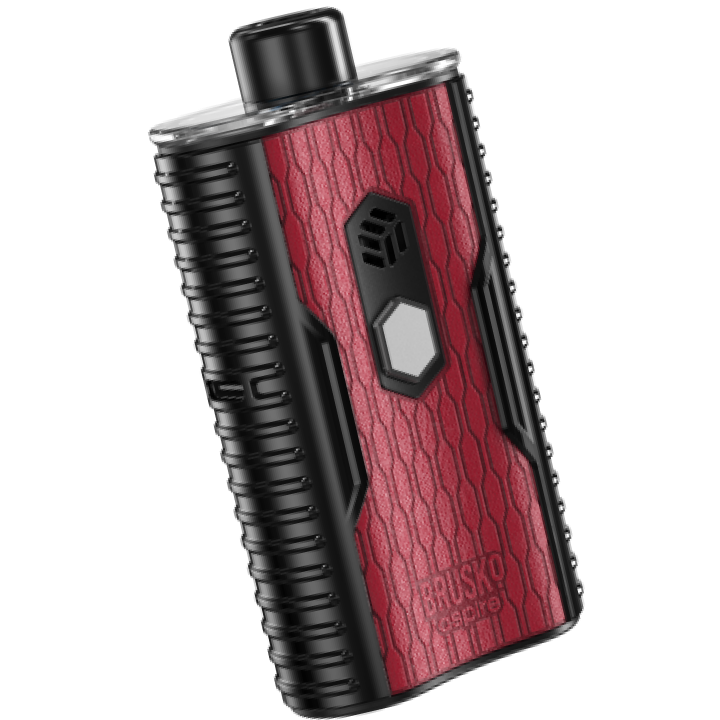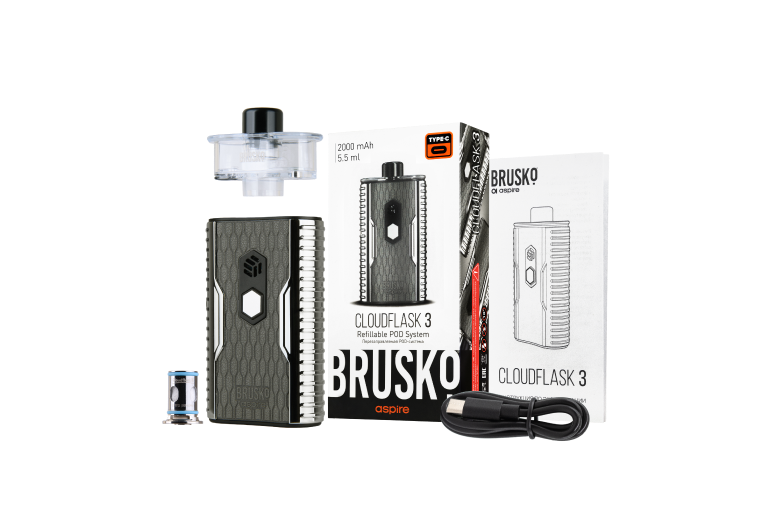 SET
BRUSKO CLOUDFLASK 3 (2000 mAh) – 1 pc.
BRUSKO MINICAN Pod, 1,0 Оhm (3 ml) – 1 pc.
Cable USB/USB Type-C – 1 pc.
Manual - 1 pc.