Excise liquid BRUSKO
BRUSKO 10 ml - the first liquid for electronic cigarettes on the Russian market, marked according to the requirements of the state marking and tracing system 'Chestny ZNAK'

The liquid was created on the basis of salt nicotine and poured into 10 ml bottles. Liquid format: PG – 50%, VG – 50%.

BRUSKO 10ml works well for MTL-tightened devices, as well as for most pod systems.
Banana
The banana freshness of a cool oasis in the middle of a hot desert is able to quench your thirst and hunger.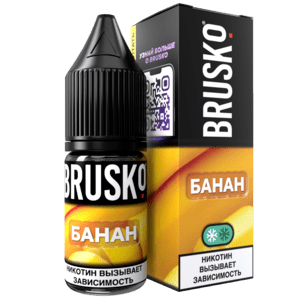 BANANA OATMEAL
Creamy oatmeal with banana slices and nutritious wholegrains is a perfect breakfast to fill your day with energy and, considering the fruit topping - is a delicious dessert.
Berry Drink
Refreshing sweet and sour berry drink made of raspberry and black currant following traditional old Russian recipes.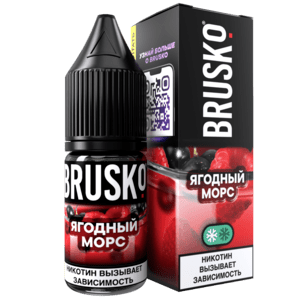 Blue Hawaii
Classic cocktail fresh from Honolulu, where rum, vodka and juices of pineapple, lemon and lime are mixed in one glass, with the liquor of the South Caribbean Island colours the drink to blue, like Hawaii waves.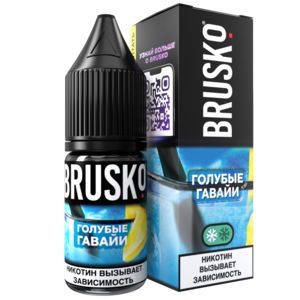 Blueberry Lemonade
The blueberry freshness of the northern berry complemented by light citrus notes of lime and lemon provides you with an energy boost at any time.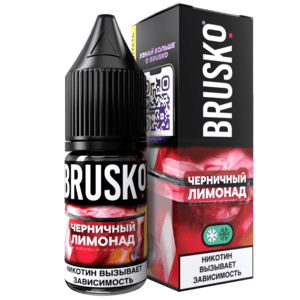 Bubble Gum
Classic pink bubble gum topped with fine notes of pineapple and banana.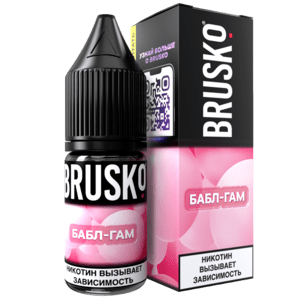 BUMBLE COFFEE
This cocktail is made of freshly squeezed orange juice with a sweet caramel syrup, the drink is perfect with two teaspoons of Americano. It is served with three ice cubes and its appearance is very similar to a bumblebee, that's why the drink got its name.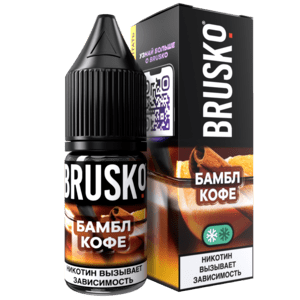 CHOCOLATE BANANA
The delicate ripe fruit, grown at Hawaiian plantations, it is baked at a low temperature and covered with a thin layer of dark chocolate glaze. Immerse yourself in the sweetness of this fancy dessert!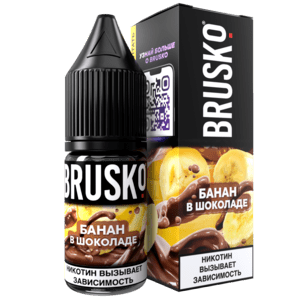 CHURROS
Fragrant Spanish dessert made of choux pastry with cinnamon deep-fried and has soft creamy filling. This sweet dessert is ideal for breakfast with a cup of hot chocolate.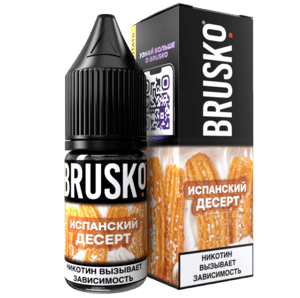 Forrest berries
Fresh berry mix where bright scents of strawberries, raspberries and wild strawberries are replaced by intense aftertaste of blackberries, blueberries and black currant.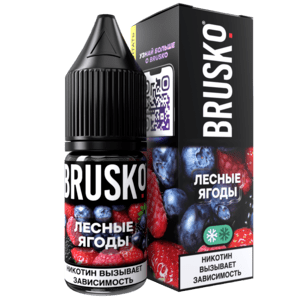 GRAPE PUNCH
Enjoy the velvet taste of grape punch from a recipe with more than a century history: sweet juice of darke grapes with fragrant notes of raspberries and bright tarty motives of black currant accompanied by lemonade.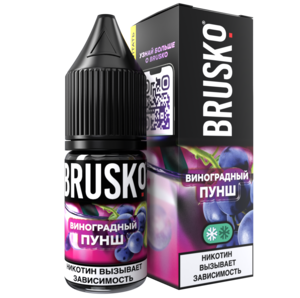 Grapes
Sweet scent of ripe grapes brings a taste of summer to your door and gives a refreshening kick.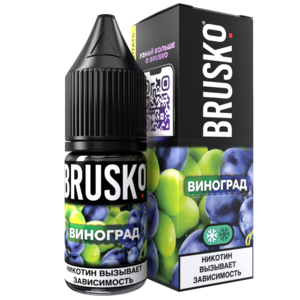 Lemon
Sweet and juicy lemon taste is a perfect match to any flavour.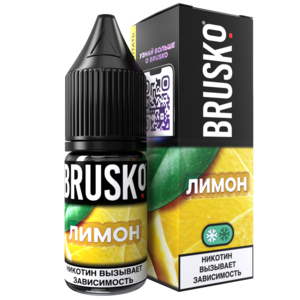 Lemonade with lychee
Cool citrus lemonade with a splash of Asian lychee will be perfect for those who prefer unique combinations.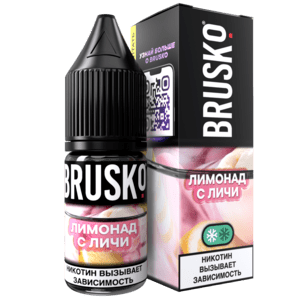 LIME LEMONADE
Freshly squeezed lime juice and soda with a hint of mint flavour, hidden at the top shelf of your fridge. Delivers you refreshing feeling even in the hottest weather.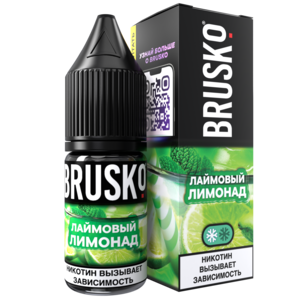 LIMONCELLO
Imagine sweet liquor with bright lemon flavour in small bottles at the Sicilian shore. It's a perfect digestif after your dinner. Better serve cooled.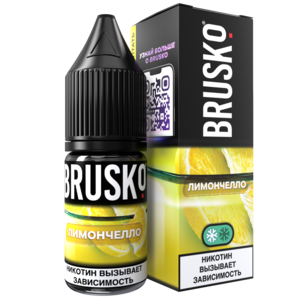 Mango
Sweet and juicy lemon taste is a perfect match to any flavour.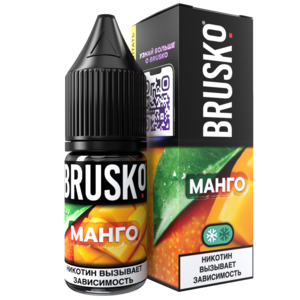 Melon
The fancy and delicious sweetness of the cool fruit will bring you to a hot summer day.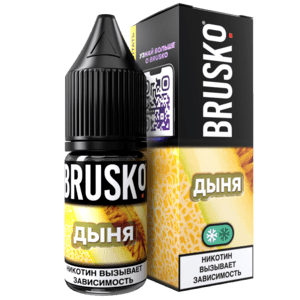 NUT PASTE
Caramel nougat is the delicious match for delicate nut praline made of hazelnut, peanut and almond, creating soft and rich flavour of nut paste, spread on a slice of newly-baked bread.
Orange
The bright citrus flavor of the summer mood is rich with winter wind that has just descended Mexican mountains to orange gardens.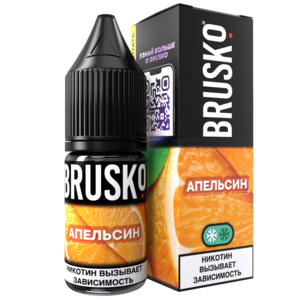 PEACH TEA
Refreshing combination of black tea and juice of ripe peach creates a mouth-watering burst of flavour. Sweet and rich drink with a couple of ice cubes can help you freshen up!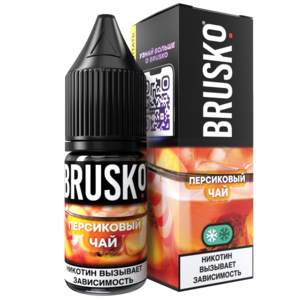 Pineapple
The sweet pulp of the Brazilian fruit sliced and diced melts in your mouth and leaves you with the feeling of refreshing lightness.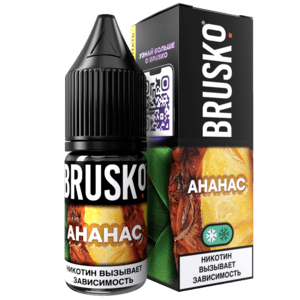 Raspberry
Juicy taste of ripe aromatic garden raspberry just picked from the bushes.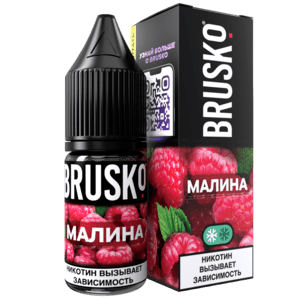 Sex on the Beach
The bright flavor of the classic cocktail thanks to vodka, cranberry juice, peach liquor and apple juice.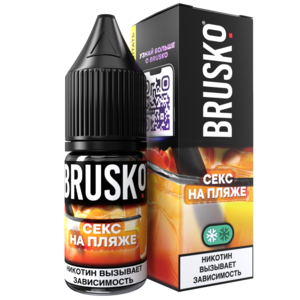 Strawberries
The scent of sweet frosty strawberries is what you need to feel the alluring freshness of July.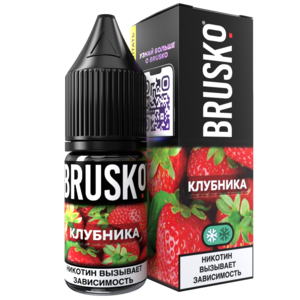 STRAWBERRY COOKIES
Creamy shortbread cookies with a strawberry filling melt in your mouth, leaving the smell of delicate pastry and milk-berry filling all around.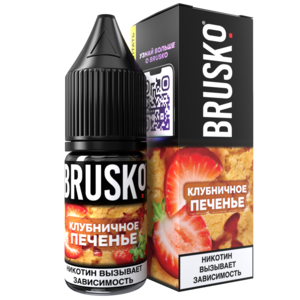 Strawberry Daiquiri
The legendary cocktail basing on white rum mixed with lime juice and fresh meshed strawberry. This is the taste to die for.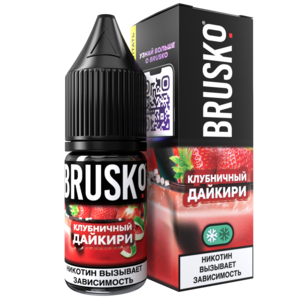 Toast with Berry Jam
Warm crispy pastry with delicate berry jam is perfect for long quiet cozy evenings in the company of friends or an interesting book.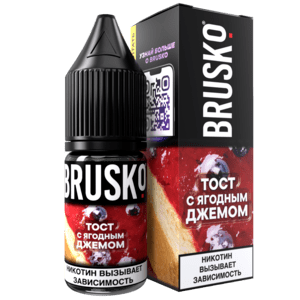 Tropical Tea
Flavorous tea, combining sweet pineapple, sweet and sour passion fruit and juicy mango, that has a perfect refreshing effect.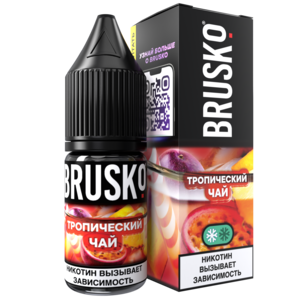 "Grasshopper" Cocktail
Sweet mix of mint and chocolate liquors with delicate cream became a hallmark of two-storey charm of New Orlean French Quarter