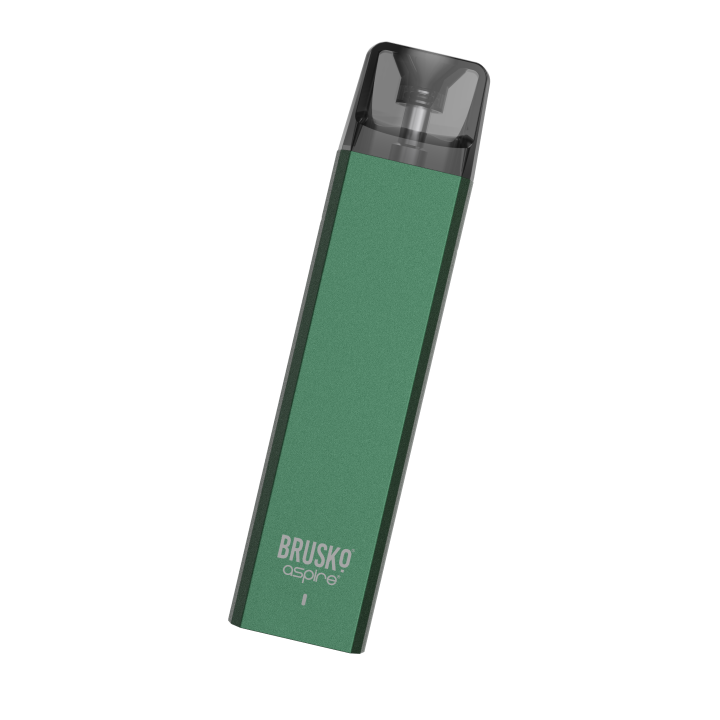 new
BRUSKO FAVOSTIX MINI
Stylish and easy-to-carry device with refillable pods capable of surprising even the most demanding consumers and the mesh coil enables extremely accurate and bright taste transfer.
HANDY, STYLISH, SIMPLE
Devices have never been so easy-to-use before: the device is activated due to airflow sensor and the battery block adjusts the necessary power depending on the pod you chose.
Device material
Aluminum Alloy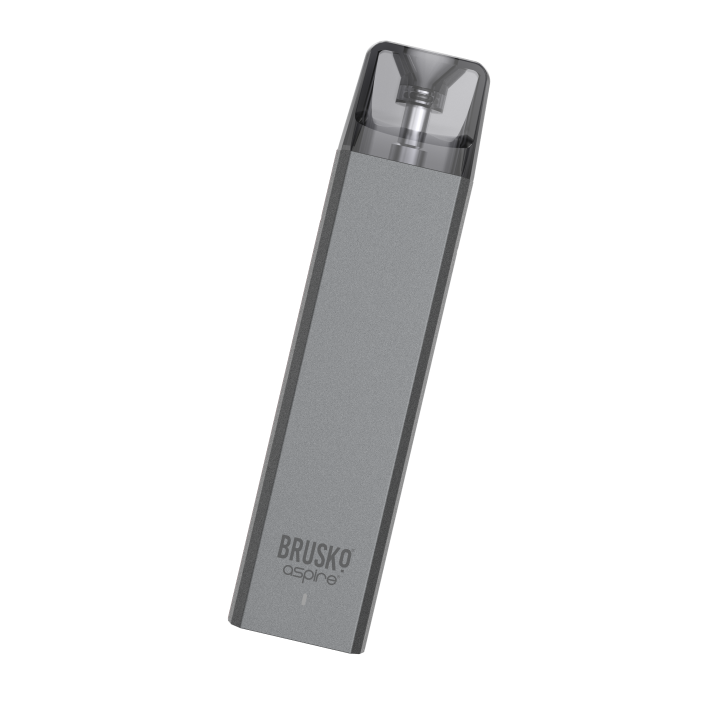 Designed in collaboration with ASPIRE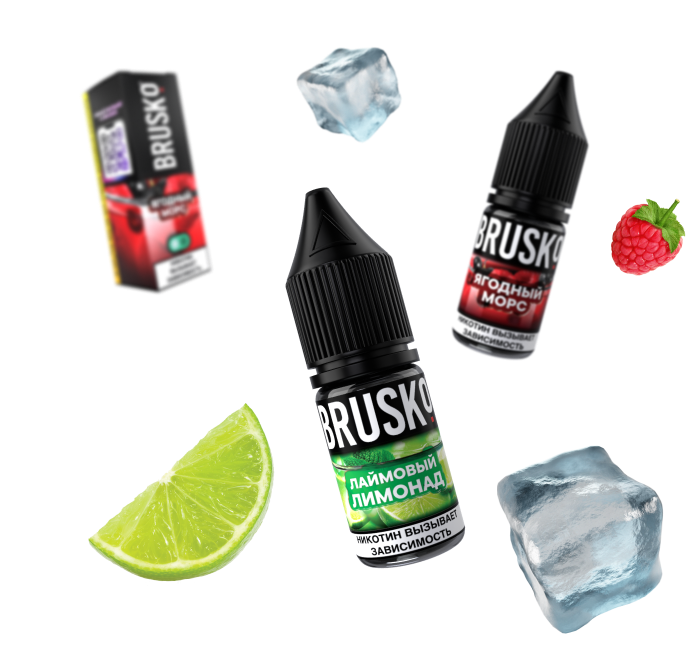 FREEDOM OF TASTE SELECTING
You can use your favorite e-liquid with BRUSKO FAVOSTIX MINI . We recommend using e-liquids with a 50/50 VG/PG balance. The best choice for BRUSKO FAVOSTIX MINI would be excise liquid BRUSKO
CHOOSE YOUR STYLE
BRUSKO FAVOSTIX MINI is available in 7 colour options for everyone to pick one to his taste from this rich palette.
Choose color
Buy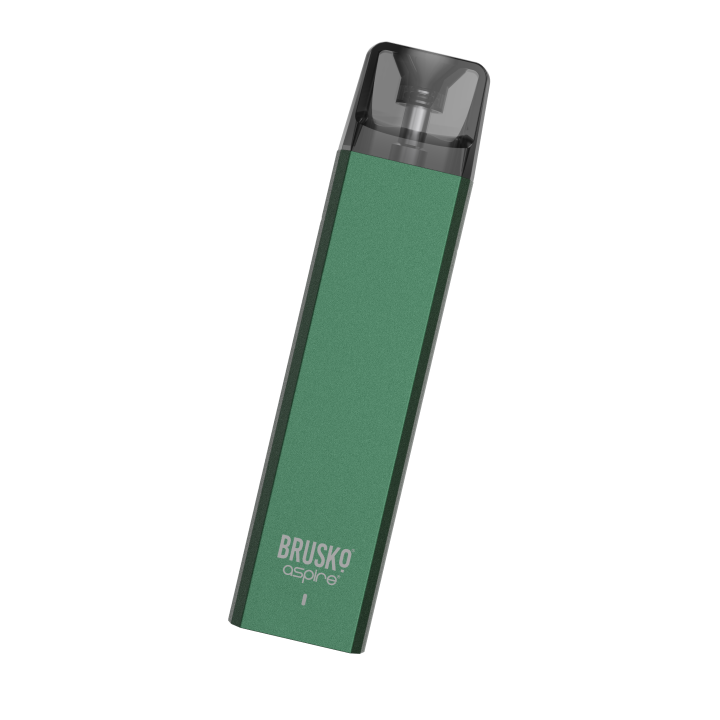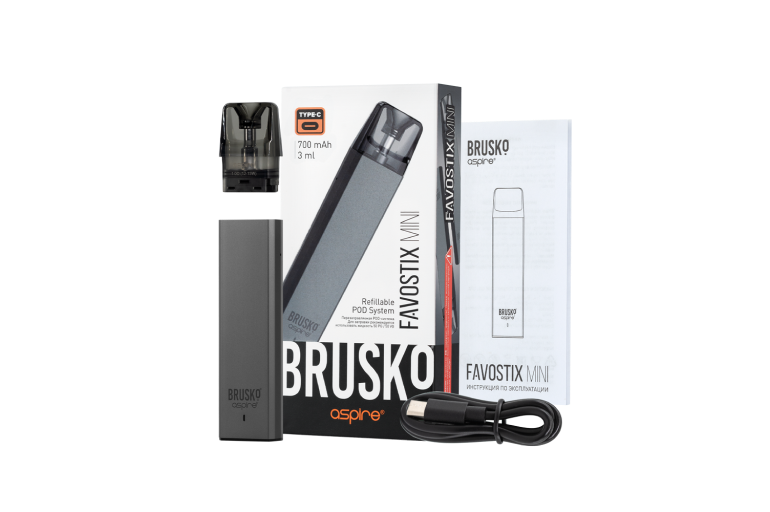 SET
BRUSKO FAVOSTIX MINI (700 mАh) – 1 pc.
BRUSKO FAVOSTIX Pod, 1,0 Ohm (3 ml) – 1 pc.
Cable USB/USB Type-C – 1 pc.
Manual - 1 pc.