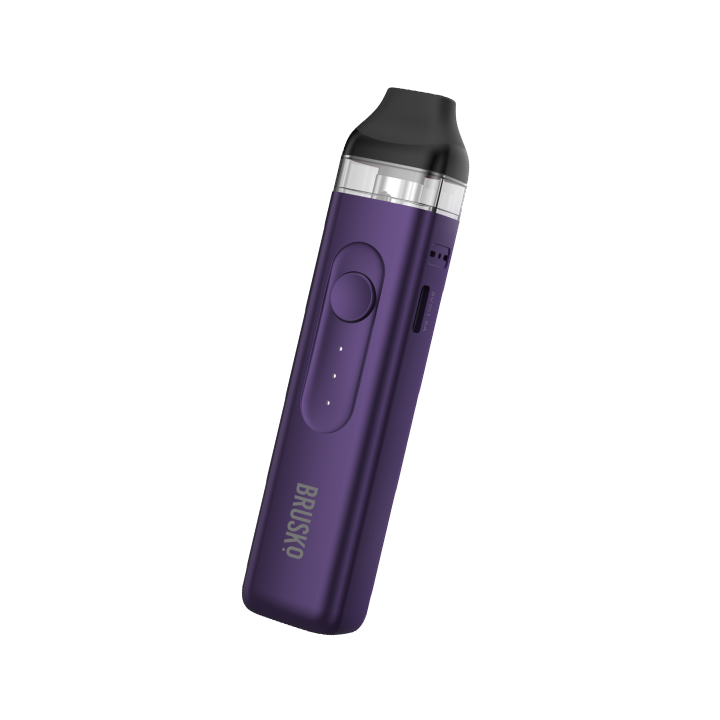 new
BRUSKO FEELIN
A comprehensive device with a replaceable mesh coil, three power modes and adjustable airflow. It can be fully charged in just 50 minutes thanks to the fast charge function.
FEEL FEELIN
Experience new sensations along with a universal device that can work with several coils in three power modes. A compact and capacious battery lasts for a day and a half without recharging! Want to switch the draw? Just turn the cartridge 180 °.
Device material
polycarbonate / ABS
Battery capacity
1000 mAh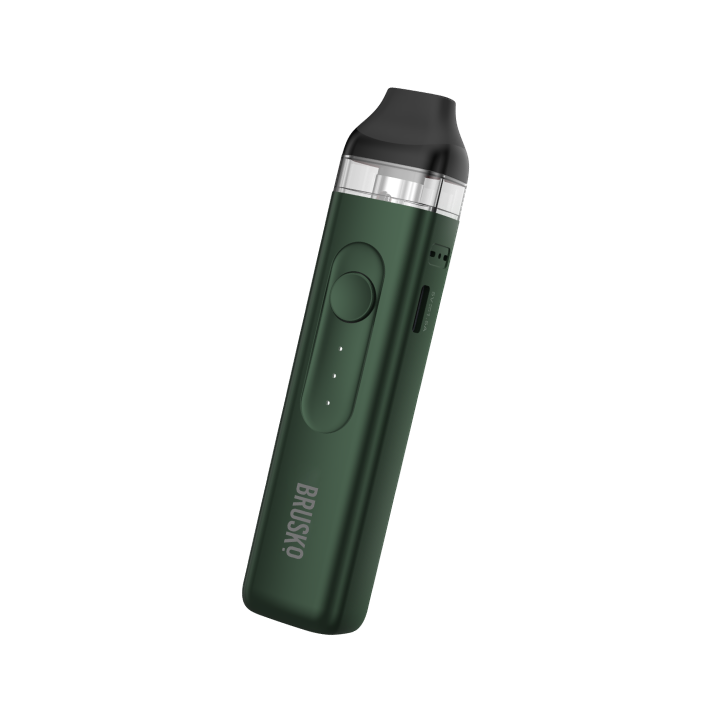 Designed in collaboration with Nevoks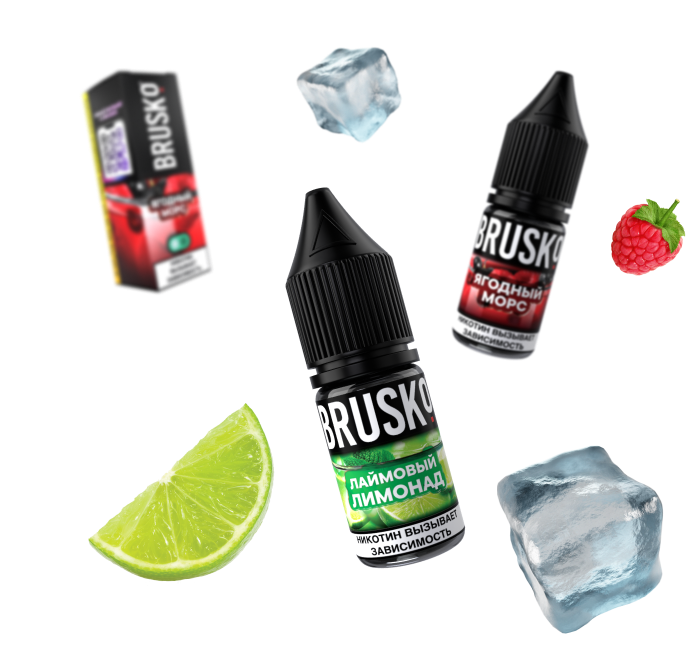 FREEDOM OF TASTE SELECTING
You can use your favorite e-liquid with BRUSKO FEELIN . We recommend using e-liquids with a 50/50 VG/PG balance. The best choice for BRUSKO FEELIN would be excise liquid BRUSKO
CHOOSE YOUR STYLE
BRUSKO FEELIN is available in eight colors, ato choose from, so everyone can find a device for his taste.
Choose color
Buy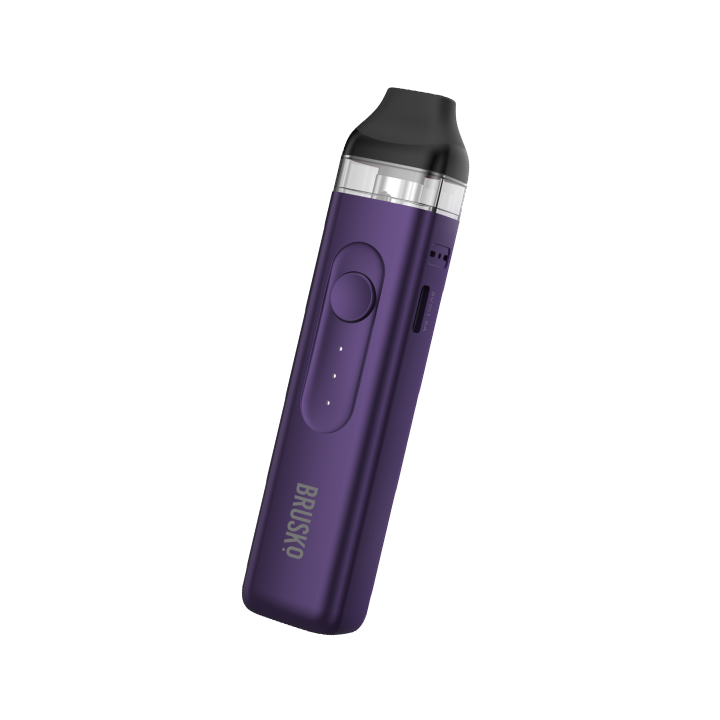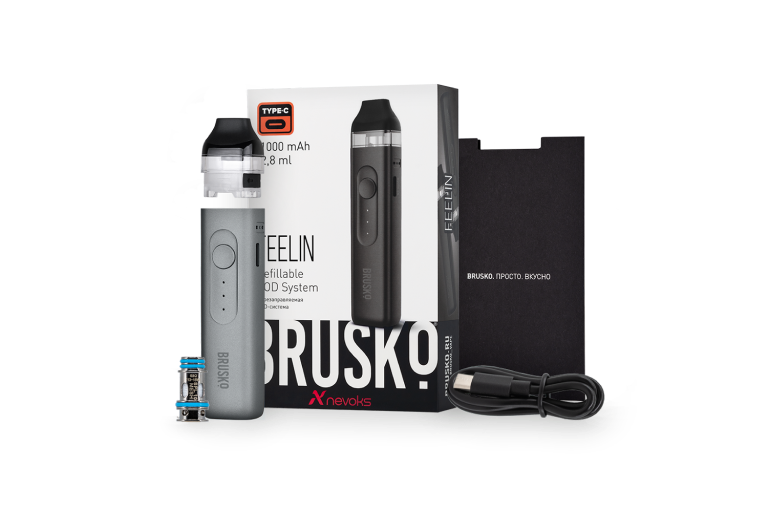 SET
BRUSKO FEELIN (1000 mAh) – 1 pc.
BRUSKO FEELIN Pod (2,8 ml) – 1 pc.
BRUSKO FEELIN Coil SPL-10, 0,8 Оhm – 2 pcs.
Cable USB/USB Type-C – 1 pc.
Manual - 1 pc.