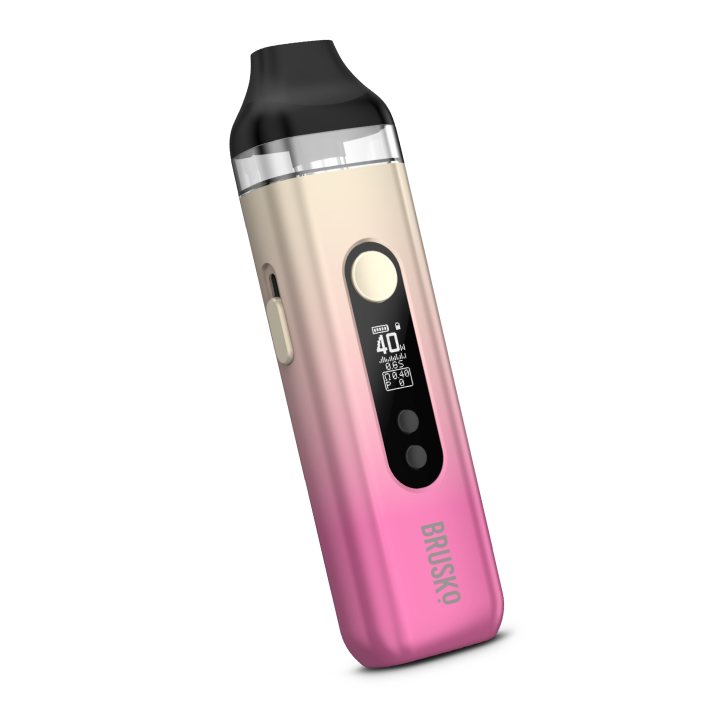 new
BRUSKO FEELIN X
Many functions of the device can be easily configured for yourself using a convenient OLED display located on the front of the case. The screen displays the power level, number of puffs, charge level, last puff duration and resistance of the coil used.
FEEL THE POWER
Due to the variability of the setup and the coil with different resistances that can be used with the device, the BRUSKO FEELIN X operates at a constant power of 5 to 40 watts.
Resistance
0.3/0.6/0.8 Ohm
Battery capacity
1600 mAh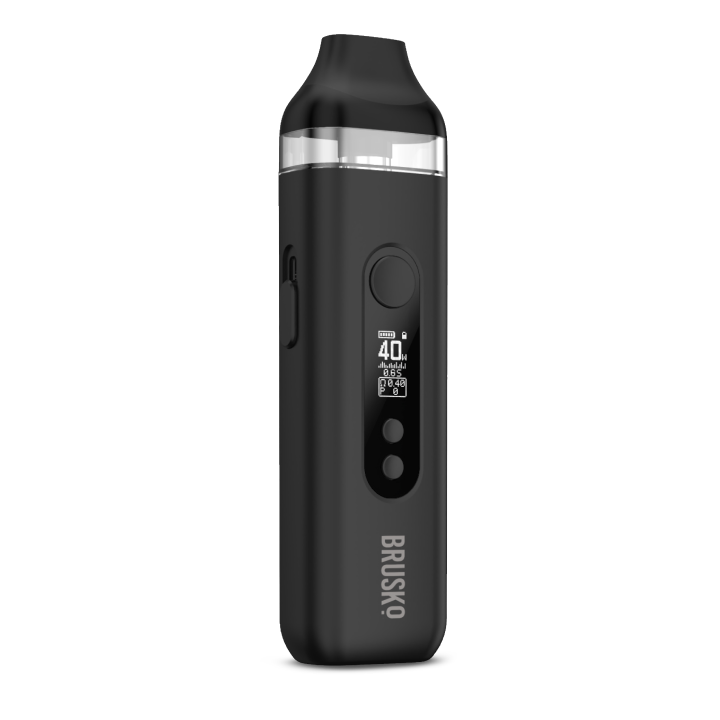 Designed in collaboration with NEVOKS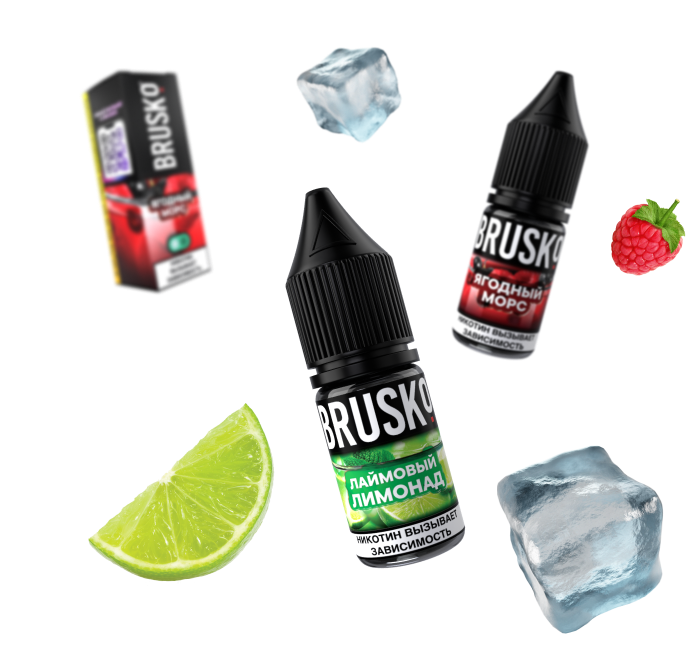 FREEDOM OF TASTE SELECTING
You can use your favorite e-liquid with BRUSKO FEELIN X . We recommend using e-liquids with a 50/50 VG/PG balance. The best choice for BRUSKO FEELIN X would be excise liquid BRUSKO
CHOOSE YOUR STYLE
BRUSKO FEELIN X is available in seven colors, to choose from, so everyone can find a device for his taste.
Choose color
Change shades
Buy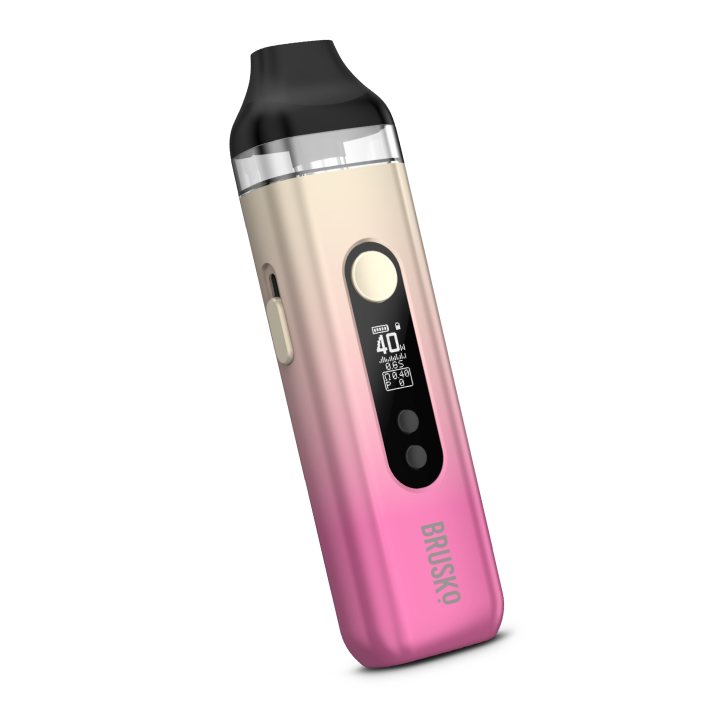 SET
BRUSKO FEELIN X (1600 mAh) – 1 pc.
BRUSKO FEELIN X Pod (5 ml) – 1 pc.
BRUSKO FEELIN Coil SPL-10, 0,6 Оhm – 1 pc.
BRUSKO FEELIN Coil SPL-10, 0,3 Оhm – 1 pc.
Cable USB/USB Type-C – 1 pc.
Manual - 1 pc.