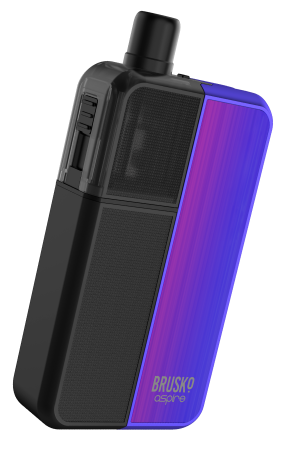 new
BRUSKO FLEXUS BLOK
The new electronic cigarette BRUSKO FLEXUS BLOK is very easy to fill: move the side slider of the cartridge and fill the liquid inside without removing the tank from the case!
VARIABILITY AND MULTIFUNCTIONALITY
The device can operate at three power levels at once ('high', 'medium' and 'low'), which allows you to regulate steam generation and makes it possible to get a richer taste.
Device material
zinc alloy
Battery capacity
1200 mAh

Designed in collaboration with ASPIRE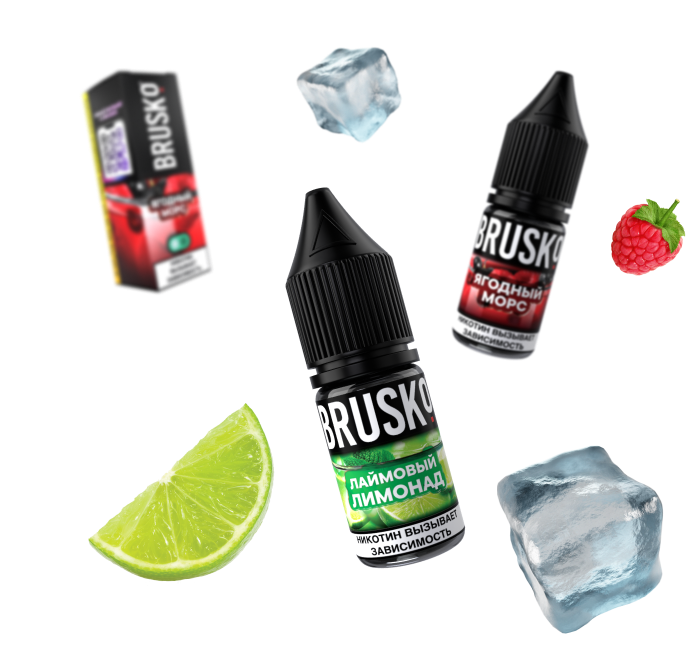 FREEDOM OF TASTE SELECTING
You can use your favorite e-liquid with BRUSKO FLEXUS BLOK . We recommend using e-liquids with a 50/50 VG/PG balance. The best choice for BRUSKO FLEXUS BLOK would be excise liquid BRUSKO
CHOOSE YOUR STYLE
BRUSKO FLEXUS BLOK is presented in six colors, so everyone can find a perfect device for his taste.
Choose color
Buy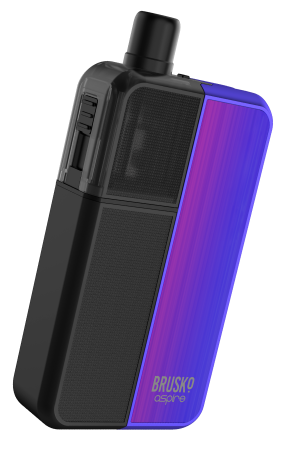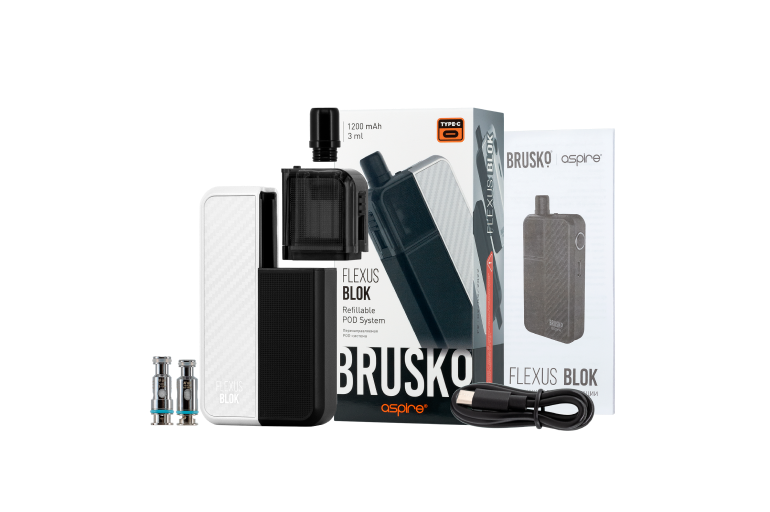 SET
BRUSKO FLEXUS BLOK (1200 mAh) – 1 pc.
BRUSKO FLEXUS BLOK Pod (3 ml) – 1 pc.
BRUSKO FLEXUS Coil 0,6 Оhm – 1 pc.
BRUSKO FLEXUS Coil 1,0 Оhm – 1 pc.
Cable USB/USB Type-C – 1 pc.
Manual - 1 pc.