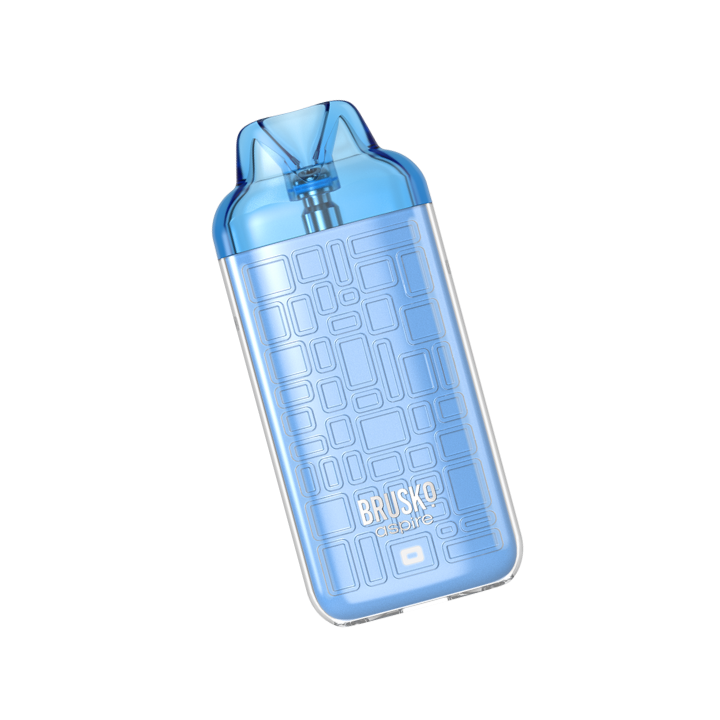 new
BRUSKO FLEXUS FIT
The pod is compatible with all the pods of BRUSKO FLEXUS. The e-cigarette is equipped with the chipset which detects resistance of the coil installed and provides the necessary power.
Fits your style
Unlike other e-cigarettes of BRUSKO FLEXUS family the device is made in a unique style of polycarbonate and shockproof plastic. Besides simple and elegant shape the device features a capacious 850 mAh battery which makes the device even more independent and the unique form-factor of the drip-tip delivers a pleasant sensation to your lips.
Device material
two-layer plastic

Designed in collaboration with ASPIRE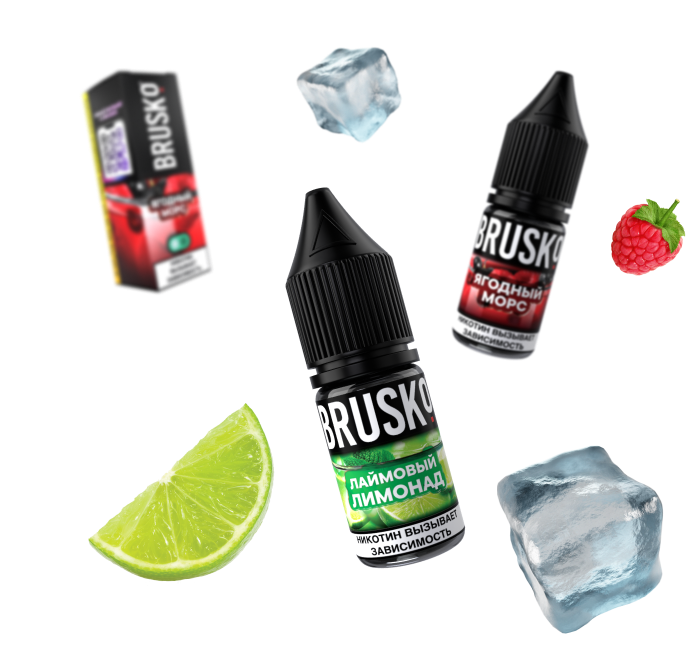 FREEDOM OF TASTE SELECTING
You can use your favorite e-liquid with BRUSKO FLEXUS FIT . We recommend using e-liquids with a 50/50 VG/PG balance. The best choice for BRUSKO FLEXUS FIT would be excise liquid BRUSKO
CHOOSE YOUR STYLE
BRUSKO FLEXUS fit is presented in seven colors, and among this rich palette everyone can choose the device to their taste.
Choose color
Buy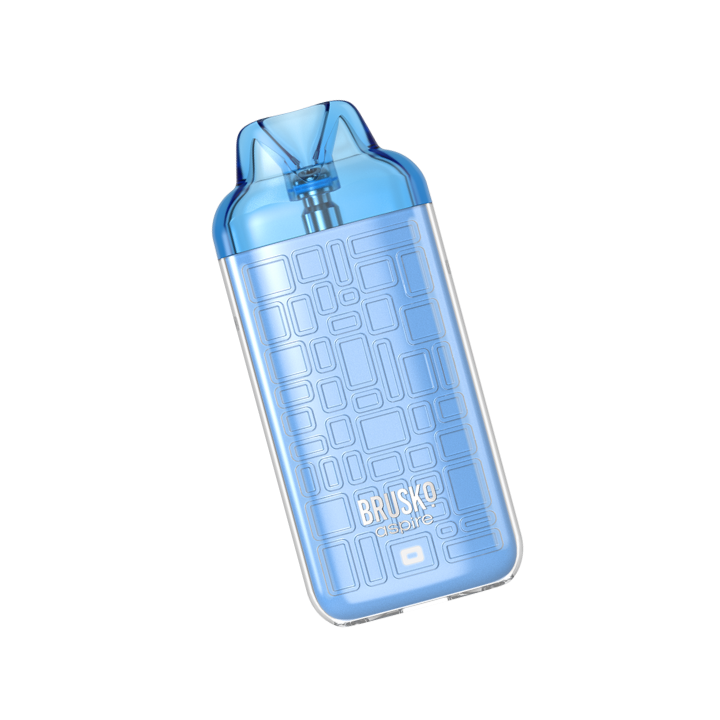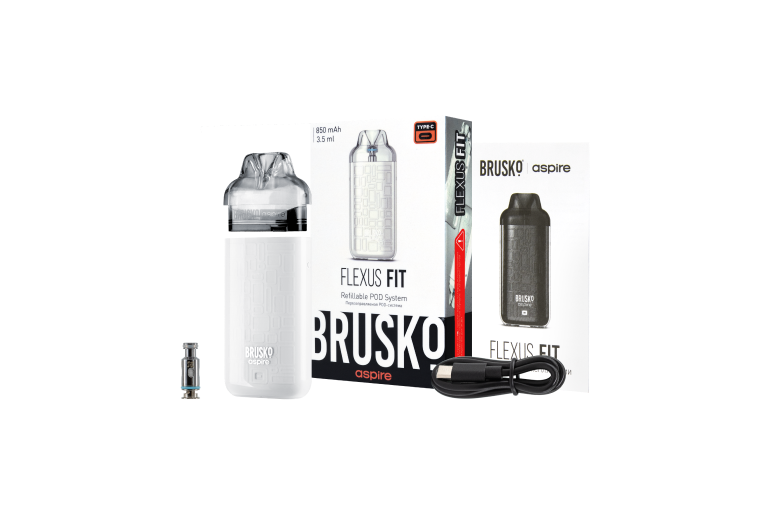 SET
BRUSKO FLEXUS fit (850 mAh) – 1 pc.
BRUSKO FLEXUS fit Pod (3.5 ml) – 1 pc.
BRUSKO FLEXUS Coil 0,6 Оhm – 1 pc.
Cable USB/USB Type-C – 1 pc.
Manual - 1 pc.