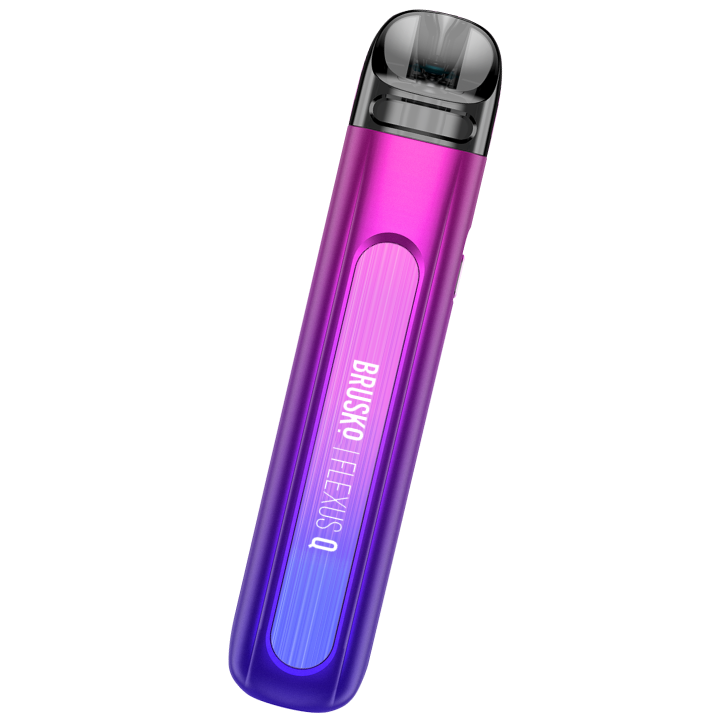 new
BRUSKO FLEXUS Q
Comfort and elegant style combine in a multifunctional device BRUSKO FLEXUS Q. This e-cigarette combines several features: replaceable coil, adjusted airflow and double activation mode.
Best POD system of 2022
EVERYTHING YOU COULD DREAM OF
Adjust the device according to your needs, preferences and tastes: choose the power mode that suits you, change the draw from MTL to RDTL. Use the FLEXUS Q in different ways: the Ohm 0.6 resistance pod operates in the power range from 15 to 18 W, and the Ohm 1.0 resistance cartridge operates in the range from 12 to 15 W. Due to Q Quick technology, the device can be charged to 80% in just 10 minutes using a charger with a current of more than 1.5 A.
Device material
zink alloy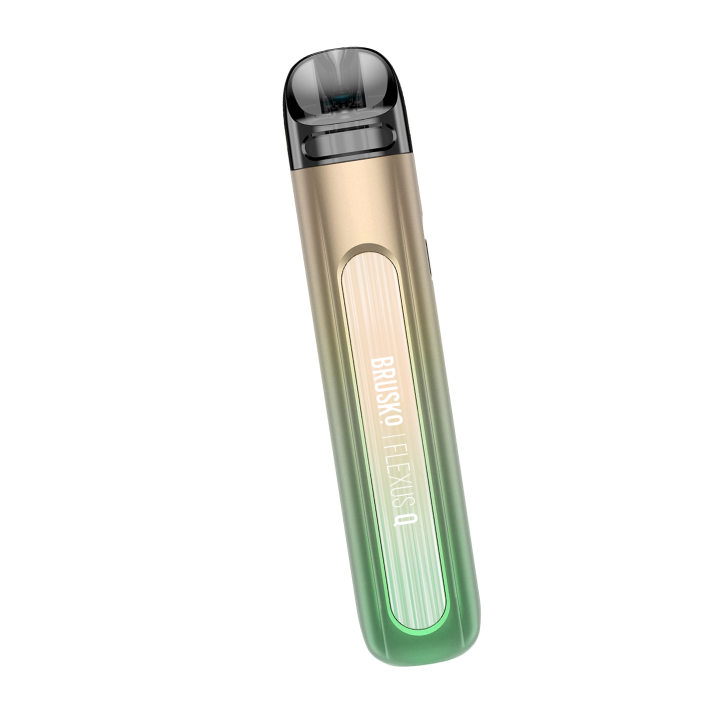 Designed in collaboration with ASPIRE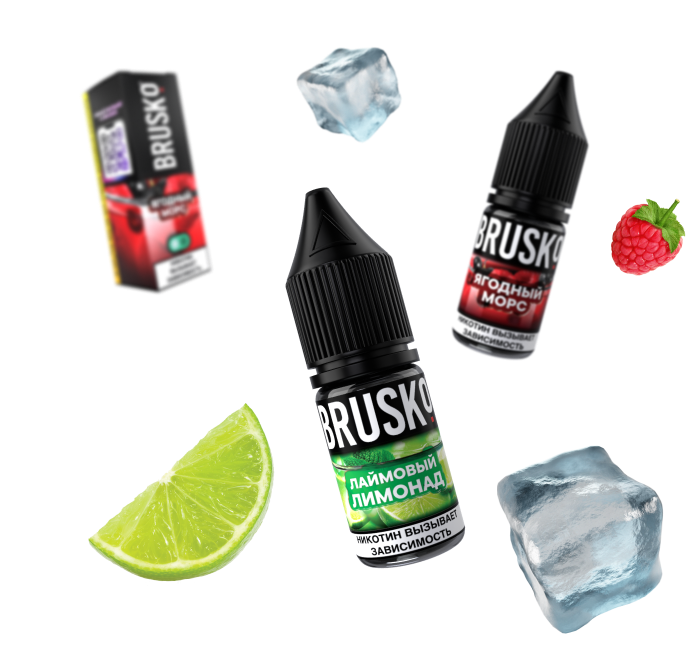 FREEDOM OF TASTE SELECTING
You can use your favorite e-liquid with BRUSKO FLEXUS Q . We recommend using e-liquids with a 50/50 VG/PG balance. The best choice for BRUSKO FLEXUS Q would be excise liquid BRUSKO
CHOOSE YOUR STYLE
BRUSKO FLEXUS Q is available in seven colors to choose from and among this rich palette everyone can choose the device to their taste.
Choose color
Change shades
Buy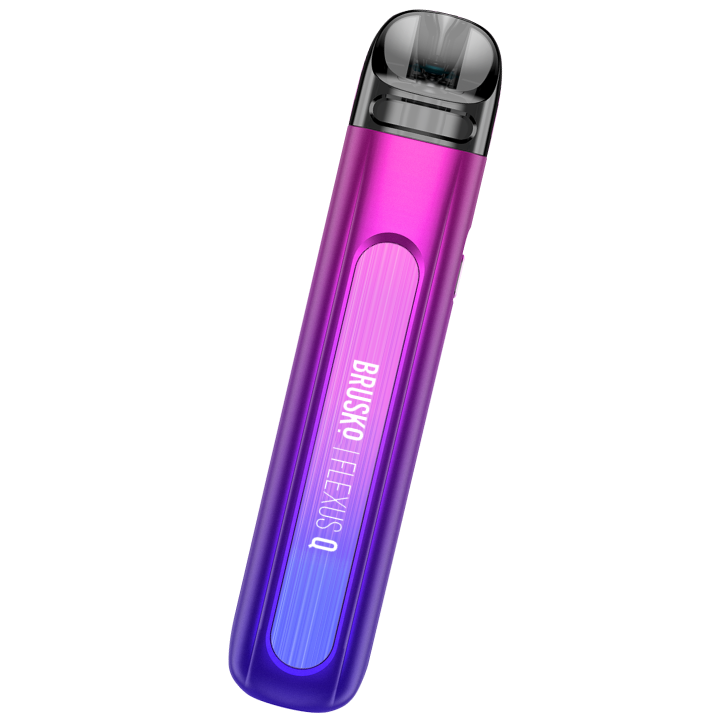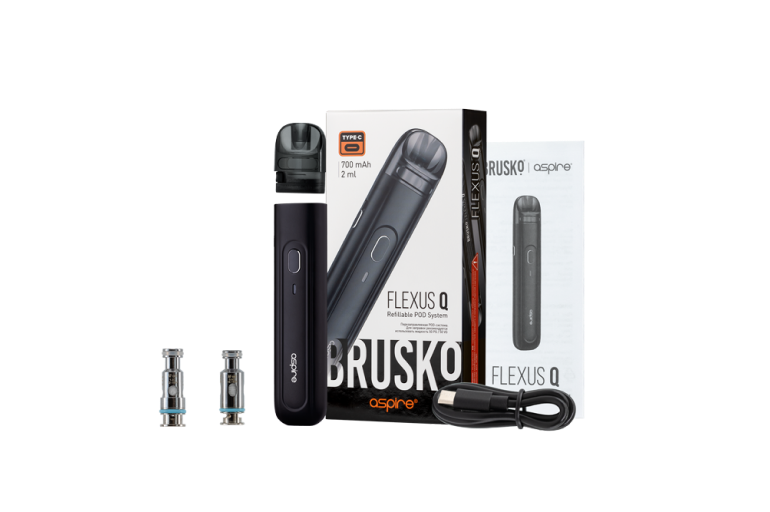 SET
BRUSKO FLEXUS Q (700 mAh) – 1 pc.
BRUSKO FLEXUS Q Pod (2 ml) – 1 pc.
BRUSKO FLEXUS Coil 0,6 Оhm – 1 pc.
BRUSKO FLEXUS Coil 1,0 Оhm – 1 pc.
Cable USB/USB Type-C – 1 pc.
Manual - 1 pc.