BRUSKO MICOOL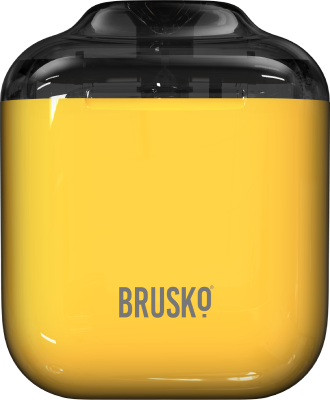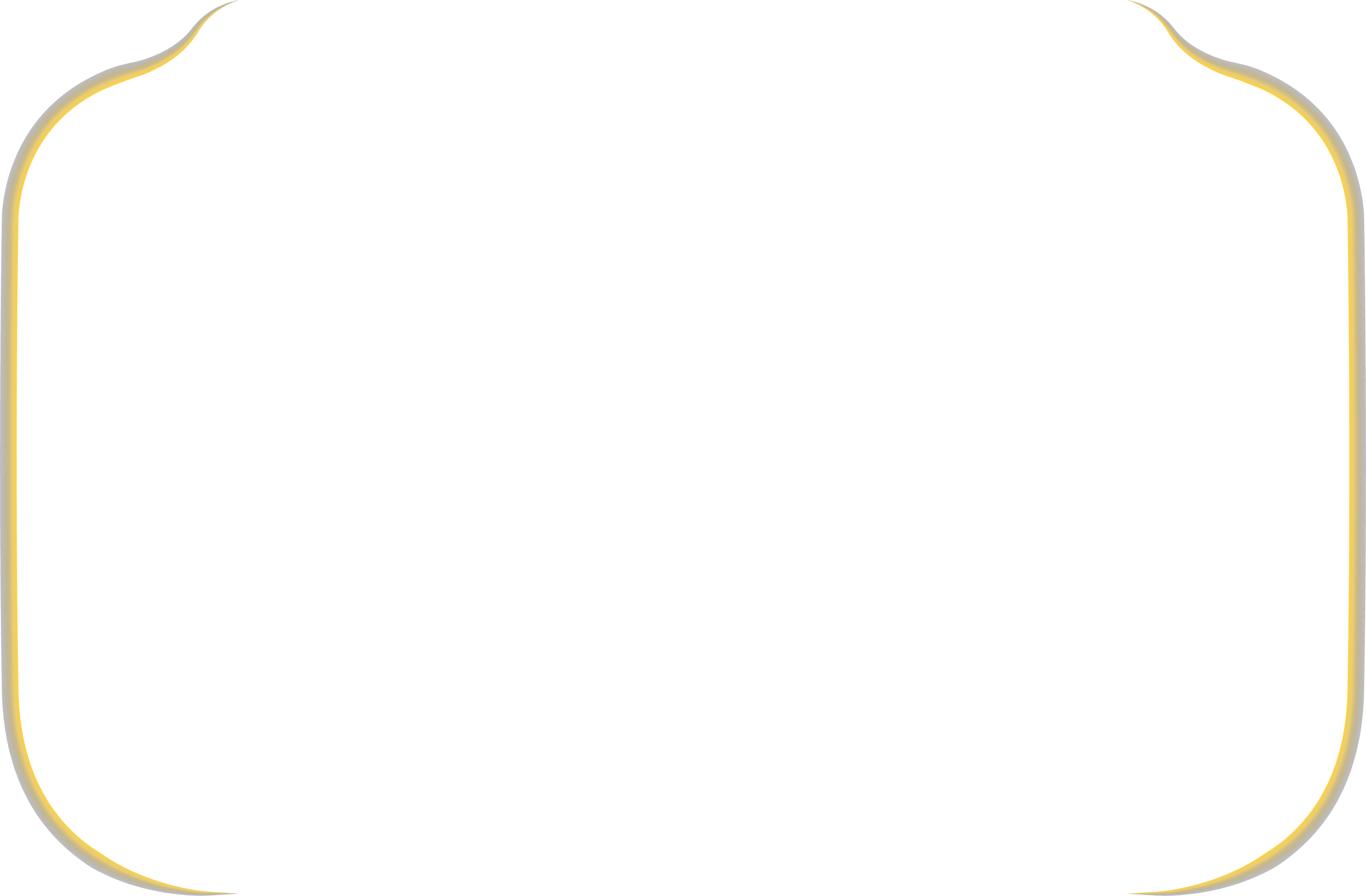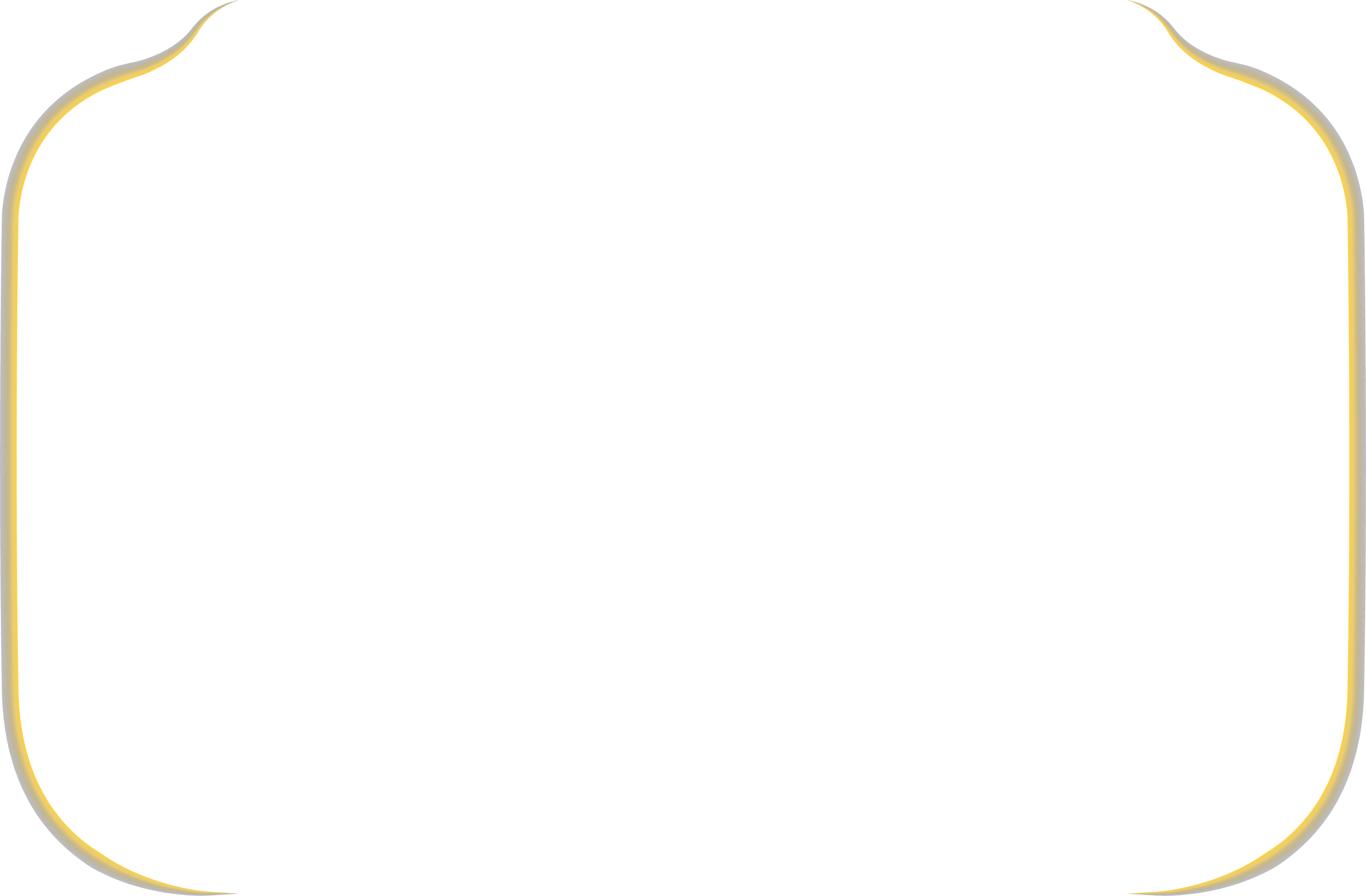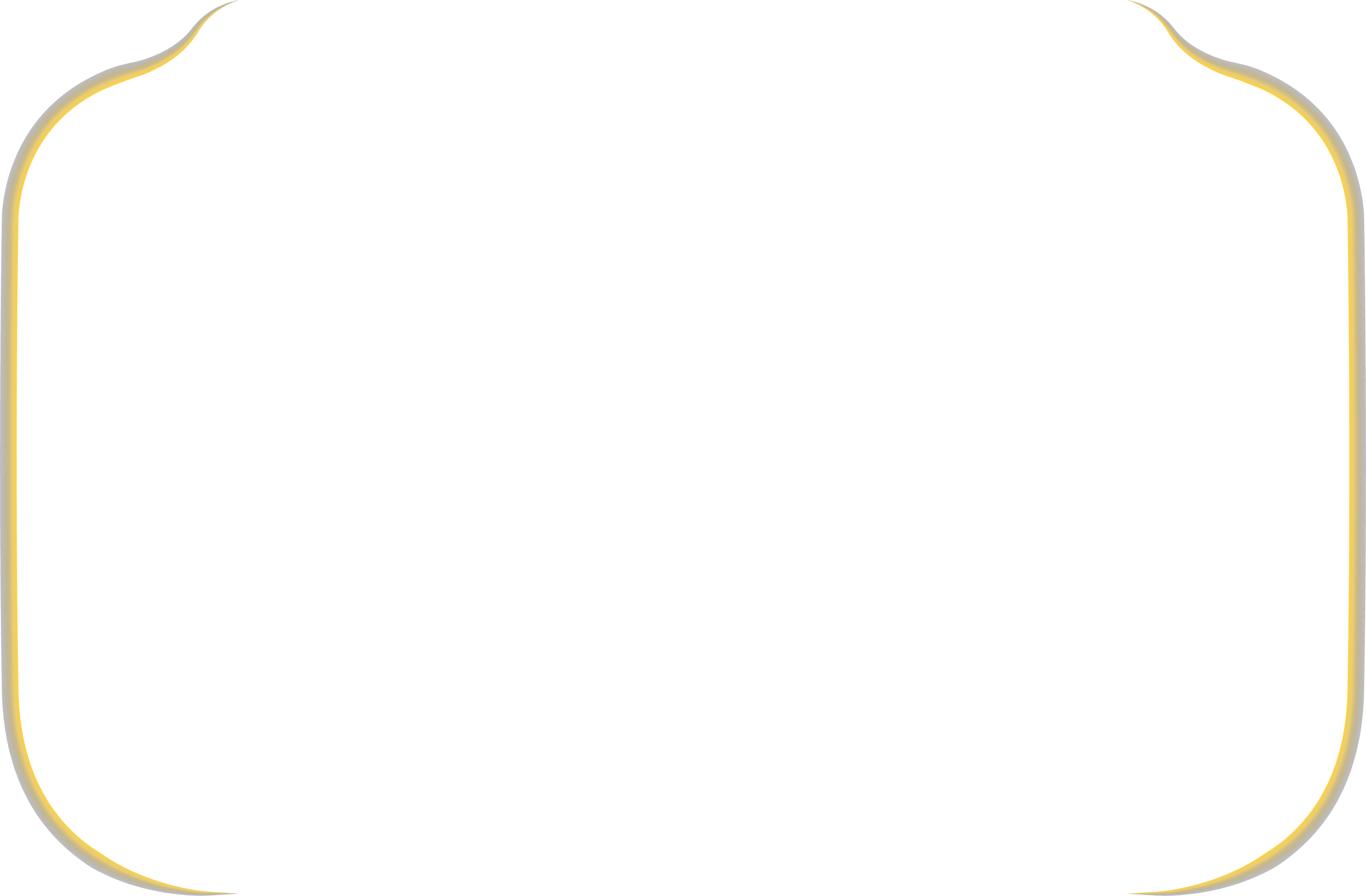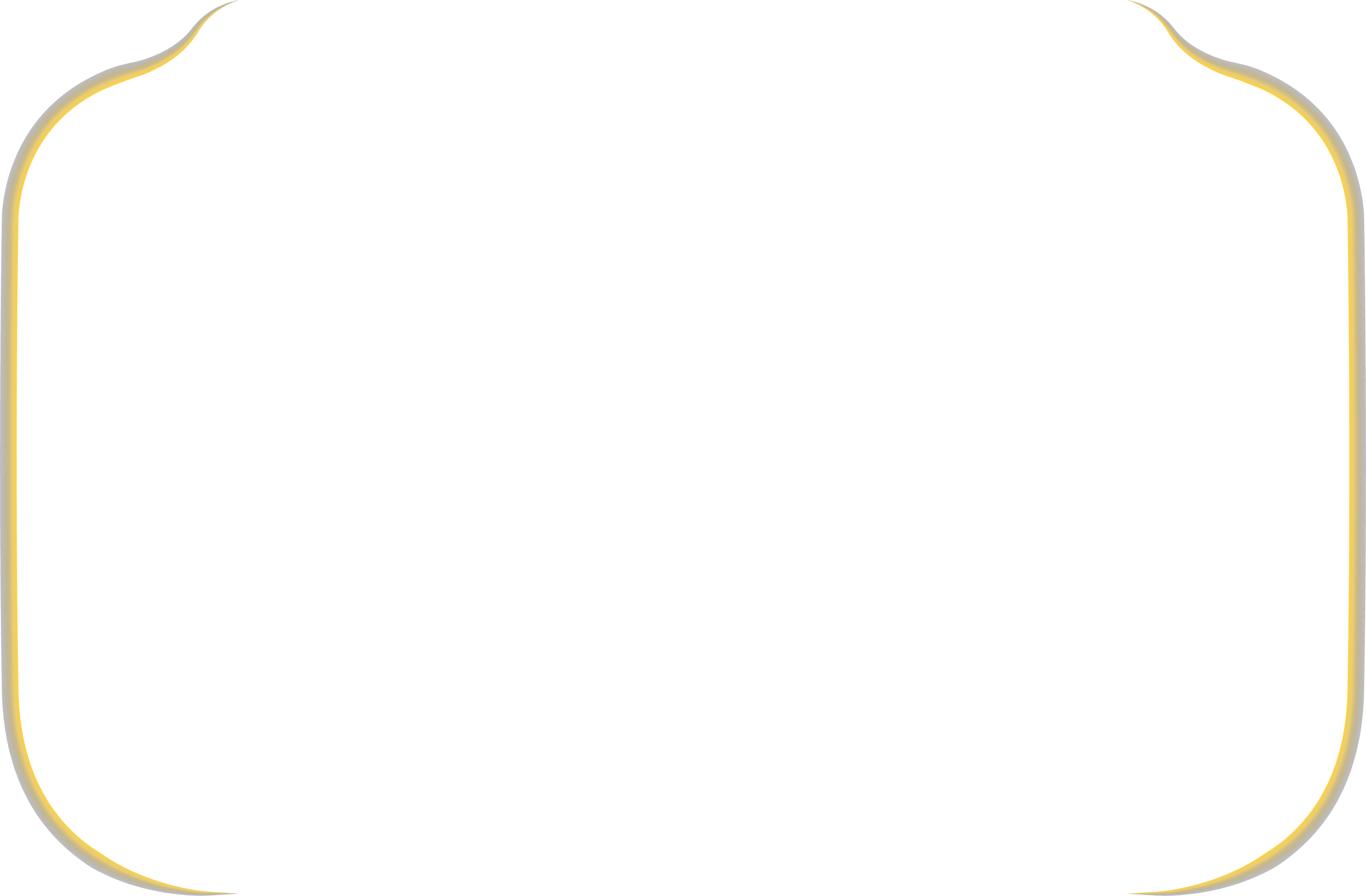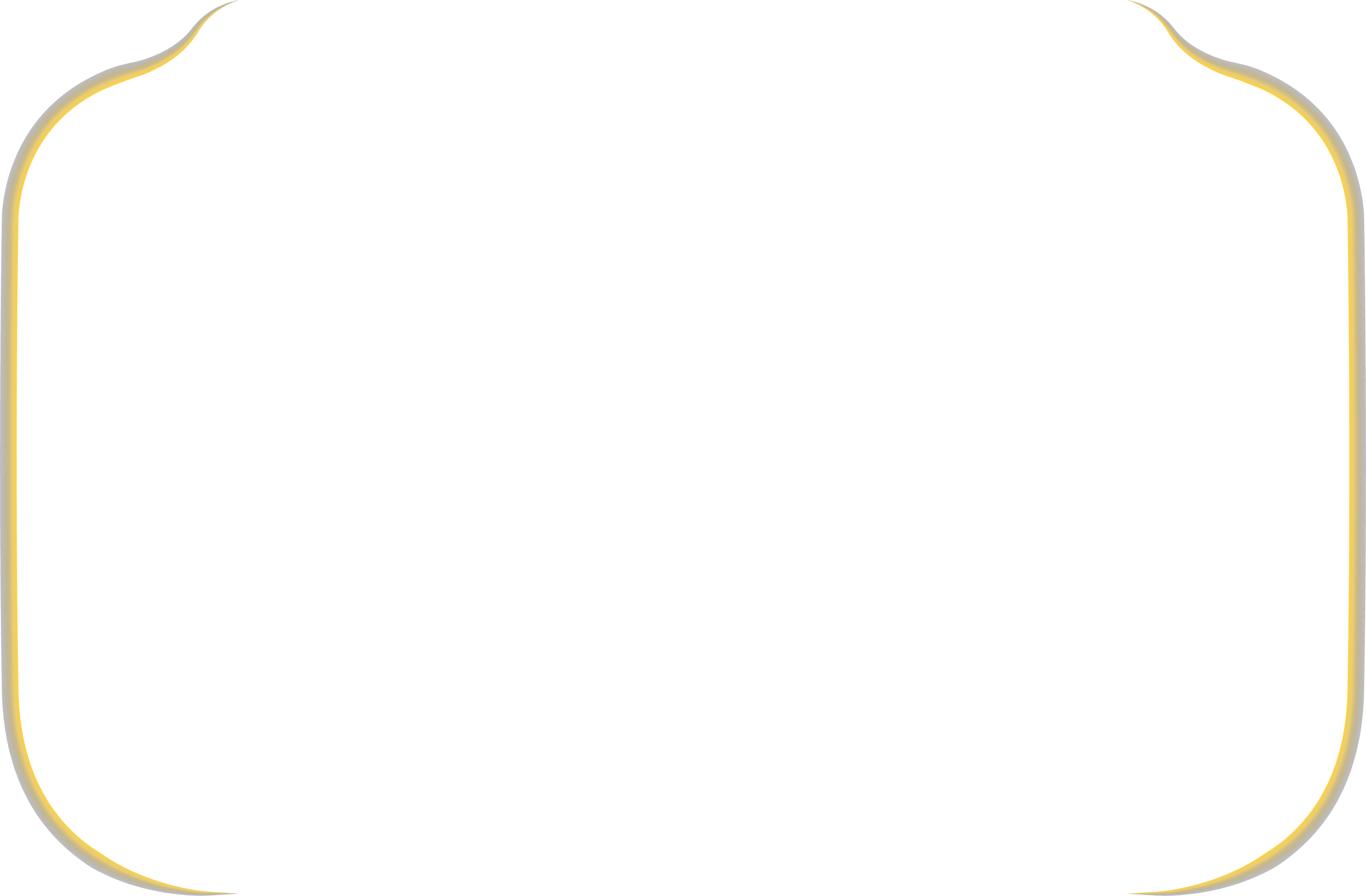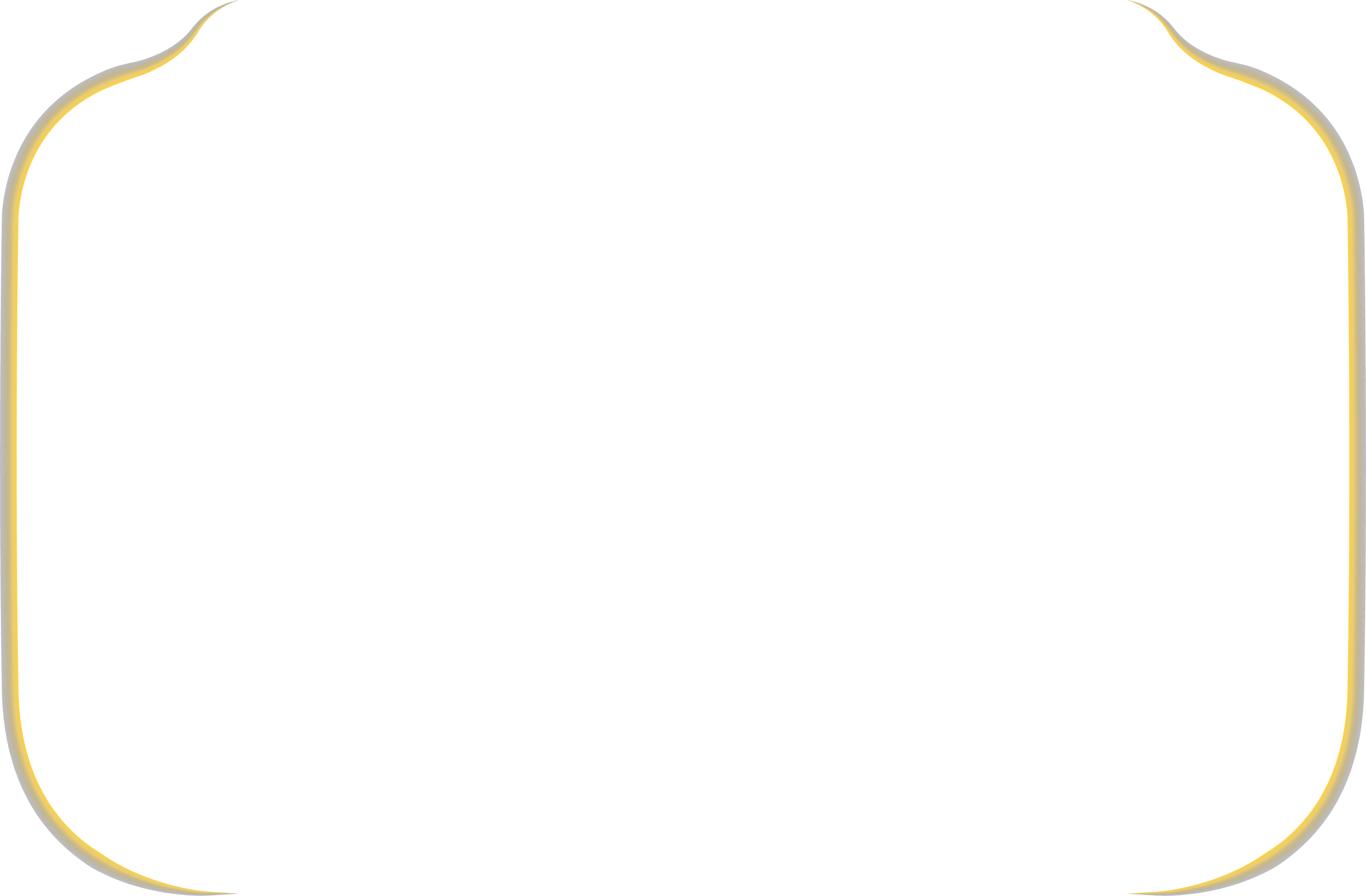 EASY-TO-CARRY, LIGHTWEIGHT, CAPACIOUS.
BRUSKO MICOOL is an electronic cigarette with a replaceable pod, automatic draw and an incredibly spacious 5ml tank that does not prevent the device from remaining compact and light.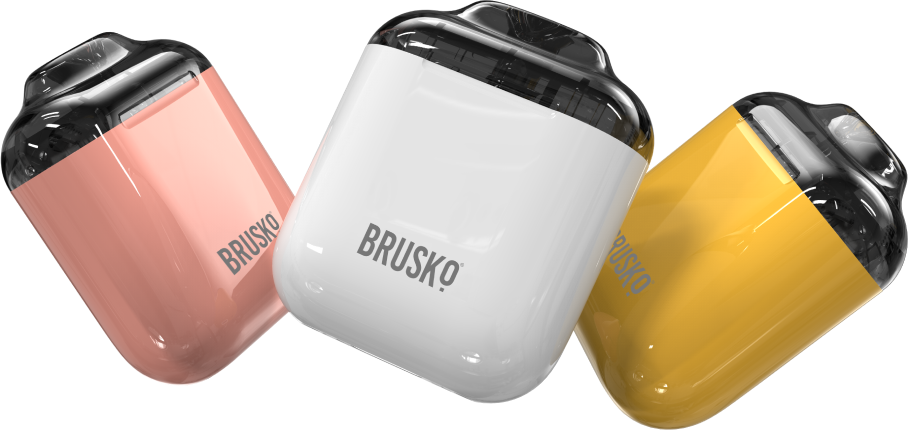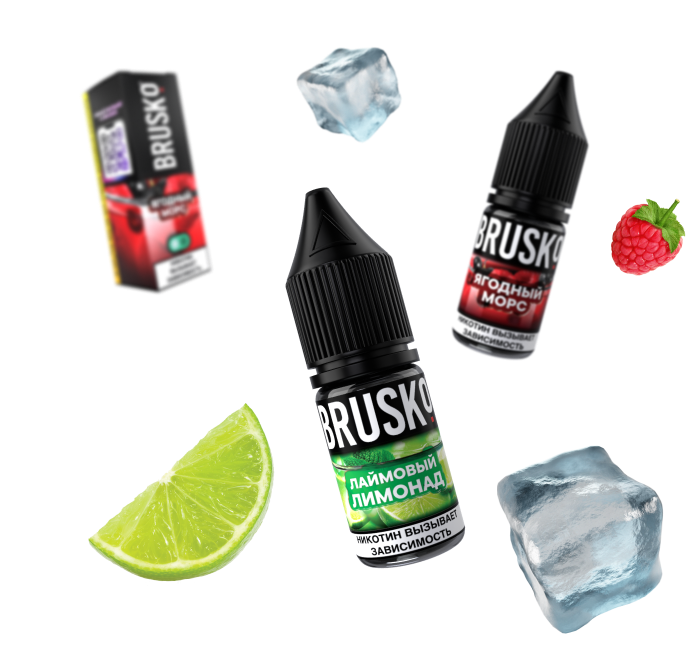 FREEDOM OF TASTE SELECTING
You can use your favorite e-liquid with BRUSKO MICOOL . We recommend using e-liquids with a 50/50 VG/PG balance. The best choice for BRUSKO MICOOL would be excise liquid BRUSKO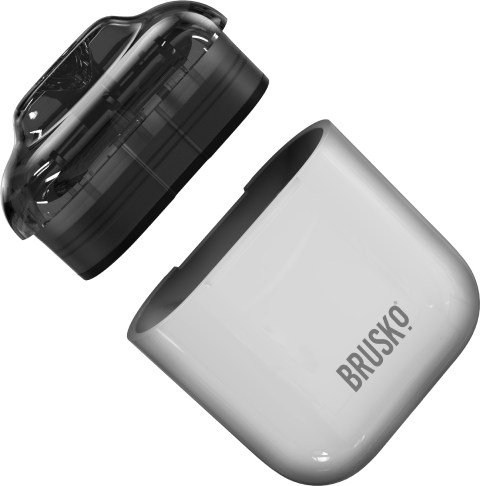 brusko micool
The glossy polycarbonate case is protected by a high-tech ASP chipset, and mesh coil, along with organic cotton, allow you to achieve a bright and accurate taste. Feel all the facets of taste along with a unique device.
Device material
polycarbonate / ABS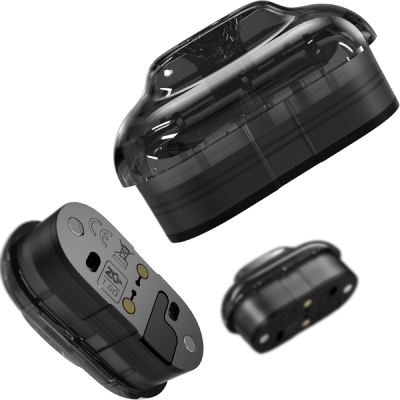 PODS
A replaceable pod with an incredibly large volume of 5 milliliters at once is made of food grade plastic. A fully refilled pod will last longer than you can imagine. Enjoy your time as you want: train, walk, rest or work - the liquid will not run out.
POWERFUL BATTERY AND FAST CHARGE
The BRUSKO MICOOL battery is designed for 500 mAh and is fully charged thanks to the USB-C charging port located at the base of the device. The charge level is easily dete cted by the ellipsoid indicator surrounding the charging port.
Overcharge protection
Low voltage protection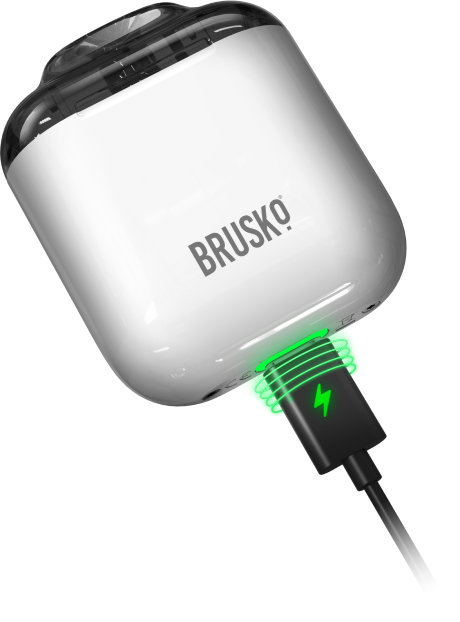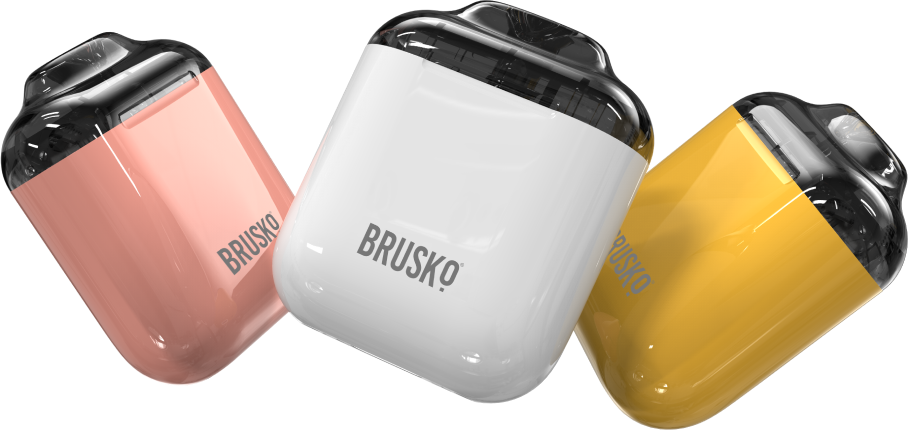 CHOOSE YOUR STYLE
BRUSKO MICOOL comes in seven colors, and among this rich palette everyone can choose a device for their taste.
Choose your color
Buy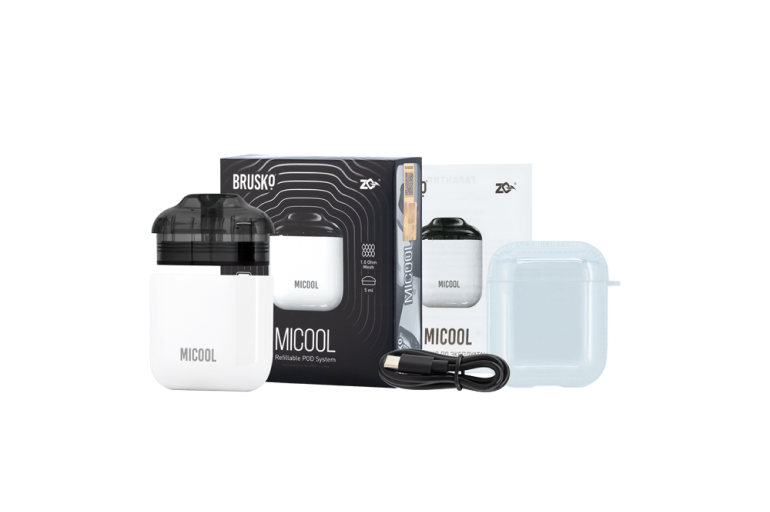 Комплектация
BRUSKO MICOOL (500 mАh) – 1 pc.
BRUSKO MICOOL Pod, 1 Оhm (5 ml) – 1 pc.
USB/USB Туре-C Cable – 1 pc.
Transparent case - 1 pc.
Manual – 1 pc.