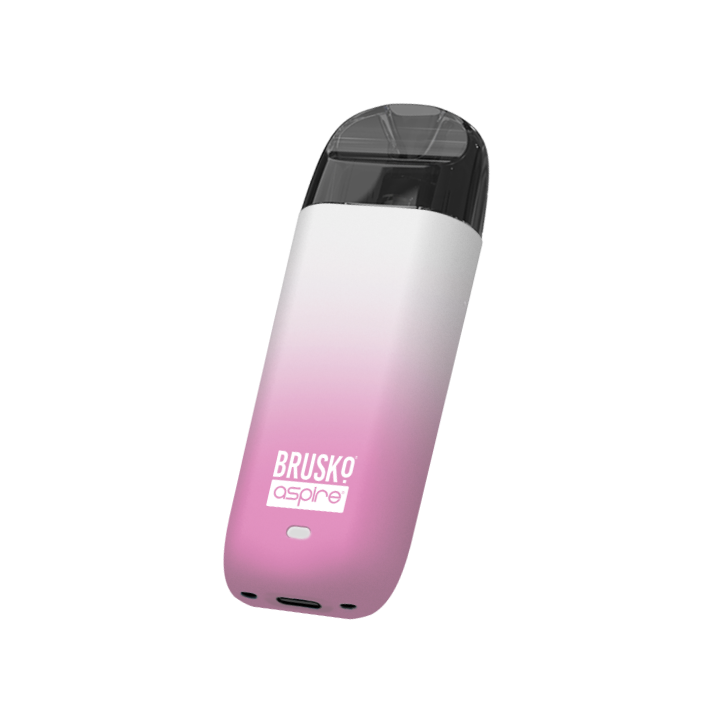 new
BRUSKO minican 2
Renewed device BRUSKO MINICAN 2 has more battery capacity, a modern Type-C charging port and mesh-coil.
update of the flagship model from BRUSKO
An increased battery capacity with the ability to charge via a modern USB Type-C port has increased the autonomy of the device and made the use of BRUSKO MINICAN 2 more convenient during the day.
Device material
Soft-touch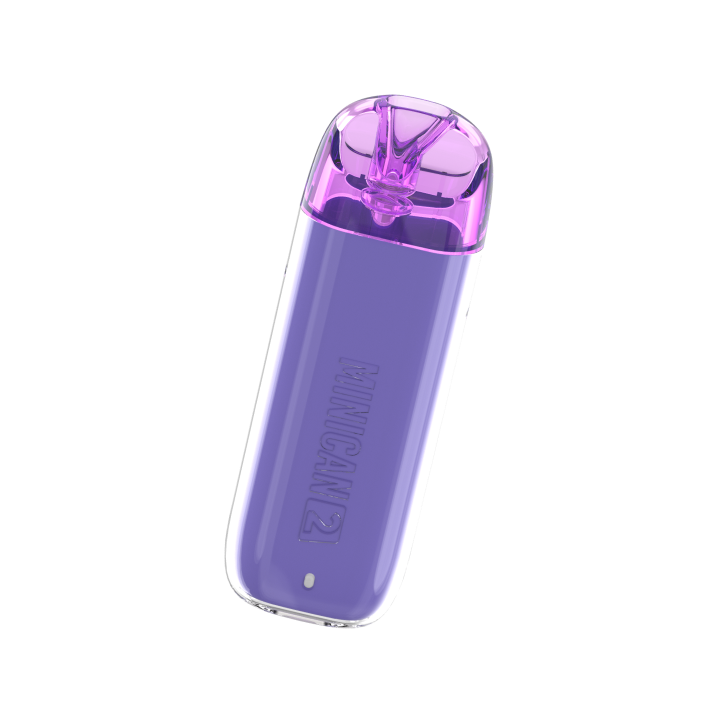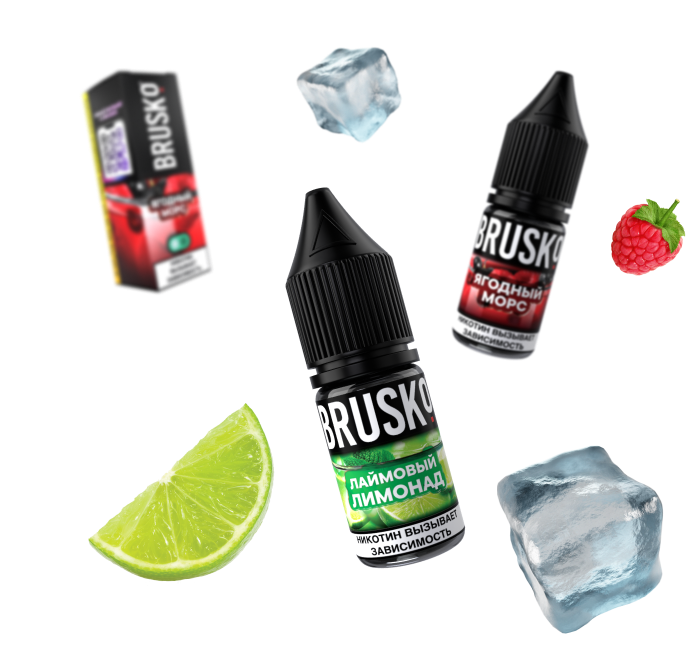 FREEDOM OF TASTE SELECTING
You can use your favorite e-liquid with BRUSKO minican 2 . We recommend using e-liquids with a 50/50 VG/PG balance. The best choice for BRUSKO minican 2 would be excise liquid BRUSKO
COLOURS TO SUIT ANY TASTE
Change, but remain true to yourself with new colour pods compatible with devices of the whole MINICAN family. Match pods to any battery and create your own style!

Transparent

Blue

Yellow

Green

Red
Violet

Standart
CHOOSE YOUR STYLE
BRUSKO MINICAN 2 is available in 23 colors and two types of finishes: 17 soft-touch options and 6 glossy devices. In this palette everyone can find a device by his taste.
Choose color
Change shades
Gloss Edition
Buy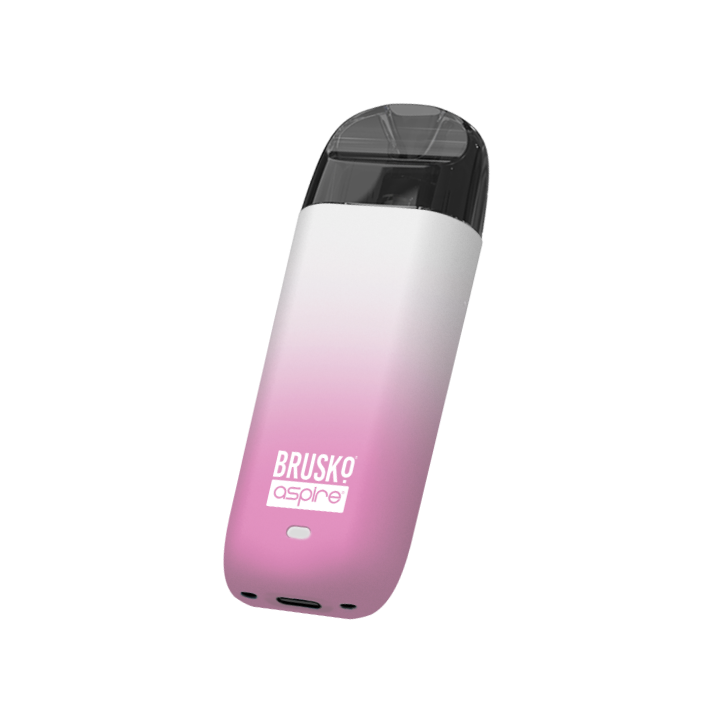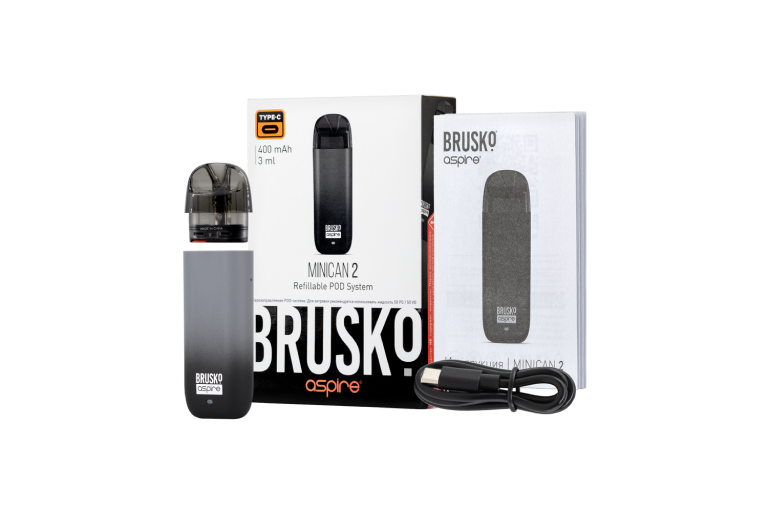 SET
BRUSKO MINICAN 2 (400 mAh) – 1 pc.
BRUSKO MINICAN Pod, 1,0 Оhm (3 ml) – 1 pc.
Cable USB/USB Type-C – 1 pc.
Manual - 1 pc.