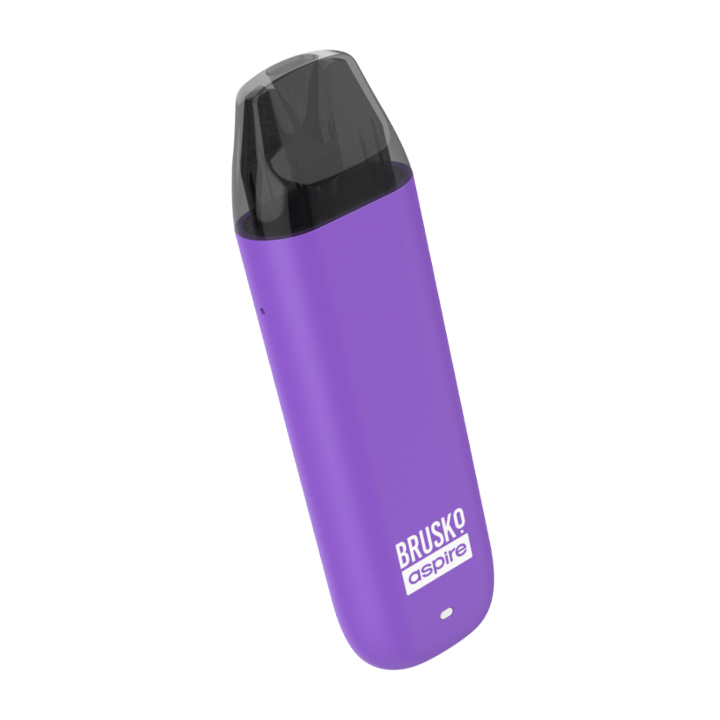 new
BRUSKO MINICAN 3
This is the first device with a replaceable coil in BRUSKO MINICAN family of devices. The BRUSKO MINICAN 3 coil fits in a pod compatible with all previous BRUSKO MINICAN devices.
TO BE CONTINUED
The legendary series has received a long-awaited update. BRUSKO MINICAN 3, like previous cigarettes of the series, is made of shockproof plastic, which makes it one of the most reliable electronic devices in the industry. The device is equipped with a capacious 700 mAh battery, which allows you to achieve high independance.
Device material
shockproof plastic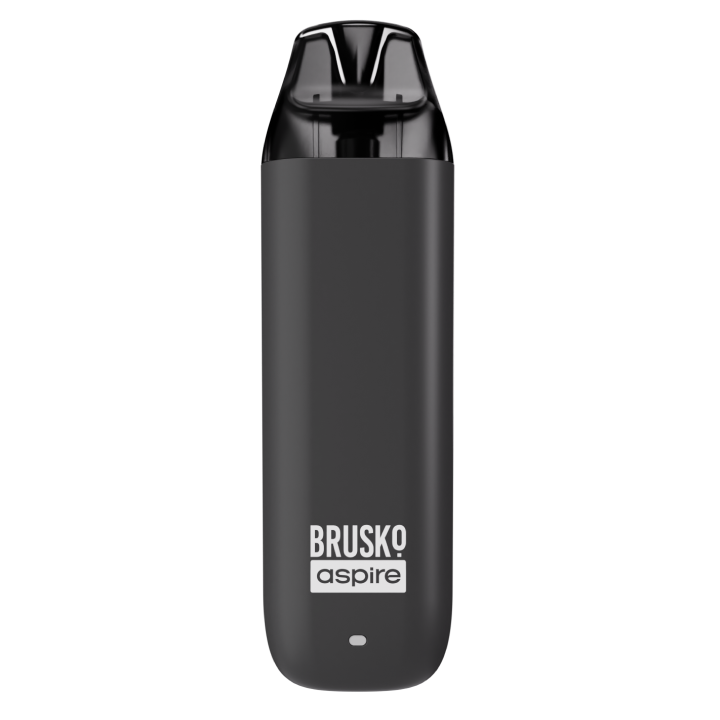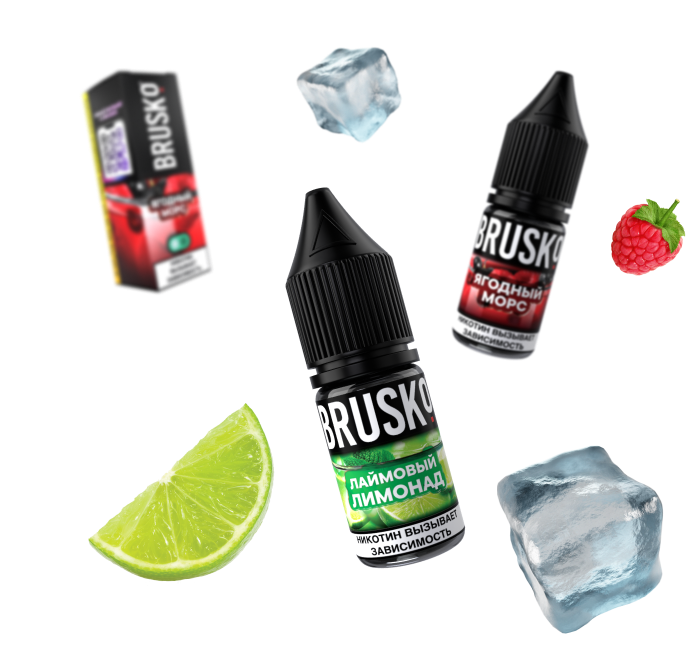 FREEDOM OF TASTE SELECTING
You can use your favorite e-liquid with BRUSKO MINICAN 3 . We recommend using e-liquids with a 50/50 VG/PG balance. The best choice for BRUSKO MINICAN 3 would be excise liquid BRUSKO
TO BE CONTINUED…IN COLOR
Change, but remain true to yourself with new colour pods compatible with devices of the whole MINICAN family. Match pods to any battery and create your own style!

White

Yellow

Orange

Red

Green

Blue

Purple

Standart
CHOOSE YOUR STYLE
BRUSKO MINICAN 3 is available in lots of colors to choose from, so everyone can find a device for his taste.
Choose color
Redesign
Change shades
Buy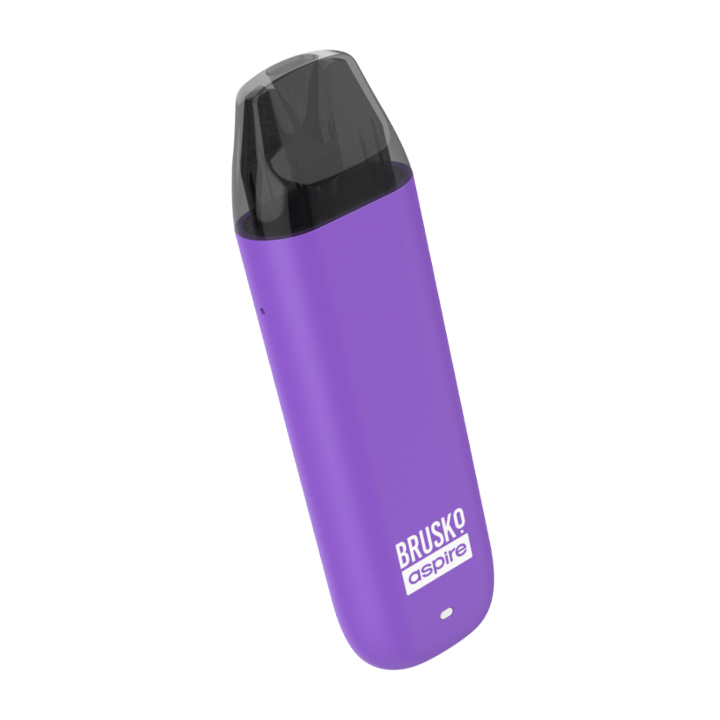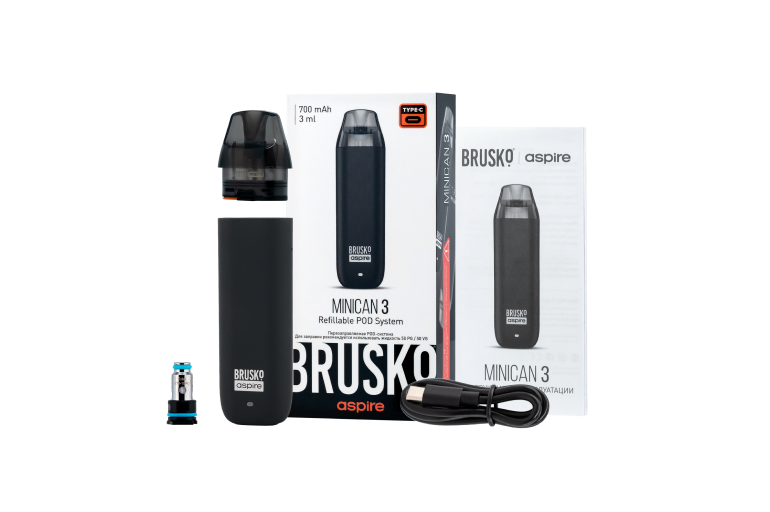 SET
BRUSKO MINICAN 3 Battery (700 mAh) – 1 pc.
BRUSKO MINICAN 3 Pod (3 ml) – 1 pc.
BRUSKO MINICAN 3 Coil, 0.8 Ohm – 1 pc.
Cable USB/USB Type-C – 1 pc.
Manual - 1 pc.