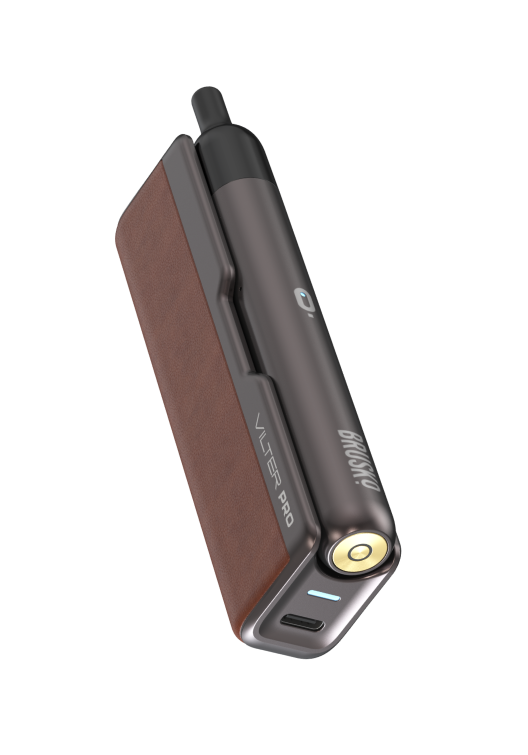 new
BRUSKO VILTER PRO
Cylindric shape of the drip-tip along with a pack of drip-tips gives you unusual sensation while vaping, reminding those of a regular cigarette.
CHARGING VARIABILITY
An electronic cigarette can be charged in two unique ways: vertically, when the cigarette body is located 'lying' in the landing niche, and perpendicularly - through the lower charging port of the device.
Device material
zinc alloy
Battery capacity
420 и 1600 mAh


Designed in collaboration with ASPIRE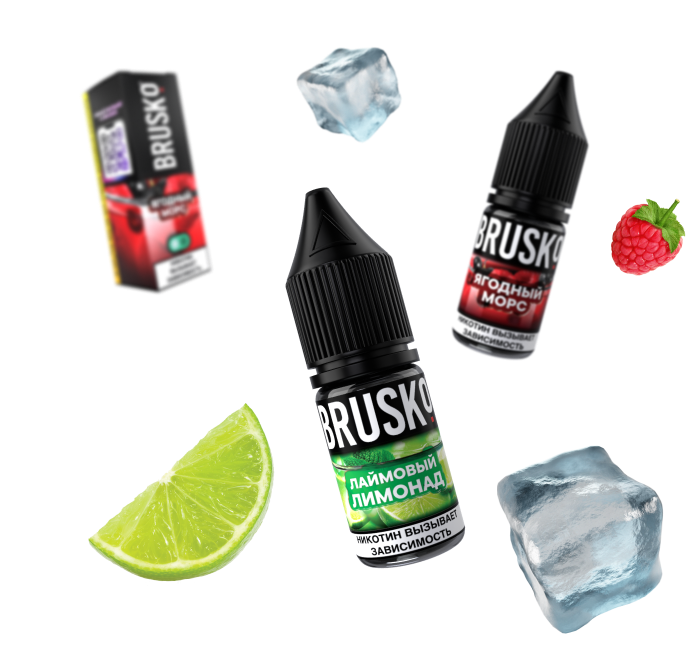 FREEDOM OF TASTE SELECTING
You can use your favorite e-liquid with BRUSKO VILTER PRO . We recommend using e-liquids with a 50/50 VG/PG balance. The best choice for BRUSKO VILTER PRO would be excise liquid BRUSKO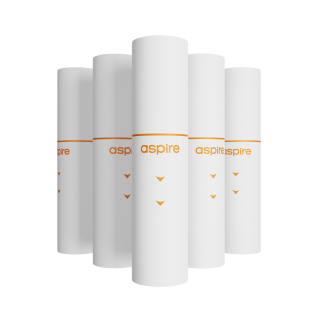 NEW EXPERIENCE
Paper drip-tip is a standard 510 drip-tip filter developed by the BRUSKO brand in collaboration with Aspire. The filter is compatible with the BRUSKO VILTER e-cigarette and enables tight MTL puff, allowing you to use the device with even more comfort. For hygienic reasons, it is not recommended to use a paper filter for more than one day. One package contains 10 filters.
CHOOSE YOUR STYLE
The BRUSKO VILTER PRO POD system is available in four stylish color combinations: brown-dark gray, red-gray, black-gray, green-gold.
Choose color
Buy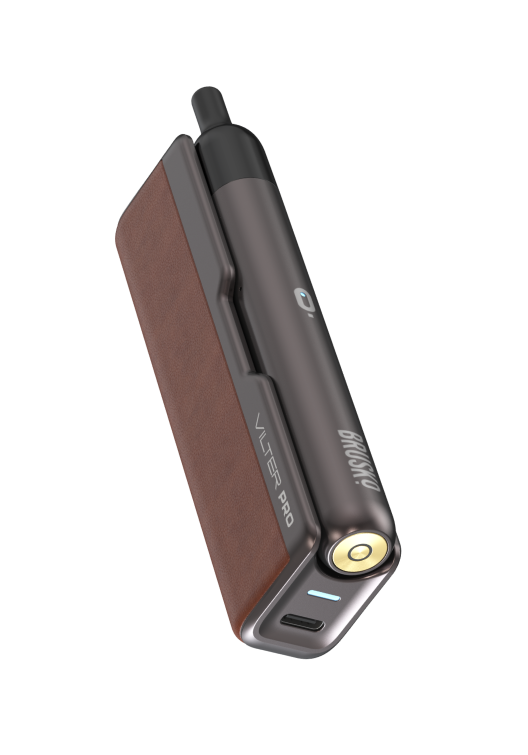 SET
BRUSKO VILTER PRO Power Bank(1600 mAh) - 1 pc.
BRUSKO VILTER PRO (420 mАh) – 1 pc.
BRUSKO VILTER PRO Pod, 1,2 Оhm (2 ml) – 1 pc.
Paper drip-tip - 3 pc.
Cable USB/USB Type-C – 1 pc.
Manual - 1 pc.