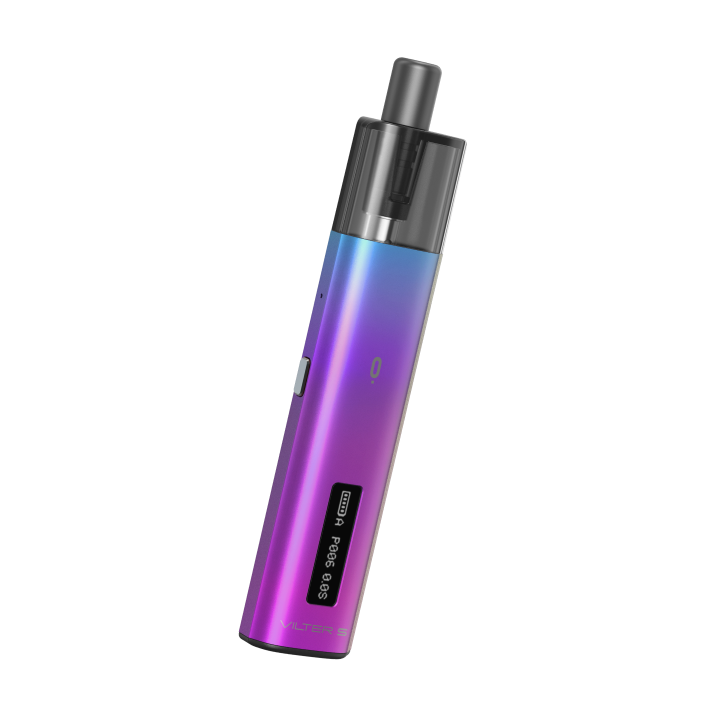 new
BRUSKO VILTER S
Airy-fairy and easy-to-carry device won't take up much space in your pocket, wallet or purse. The anodized aluminum case modern ASP chipset inside is responsible for safety.
IMPROVED FUNCTIONALITY
The technology of manufacturing coil elements of the latest generation on a mesh made it possible to create a unique electronic cigarette with extremely accurate taste, and a capacious battery is enough for a day of continuous use.
Device material
Aluminium


Designed in collaboration with ASPIRE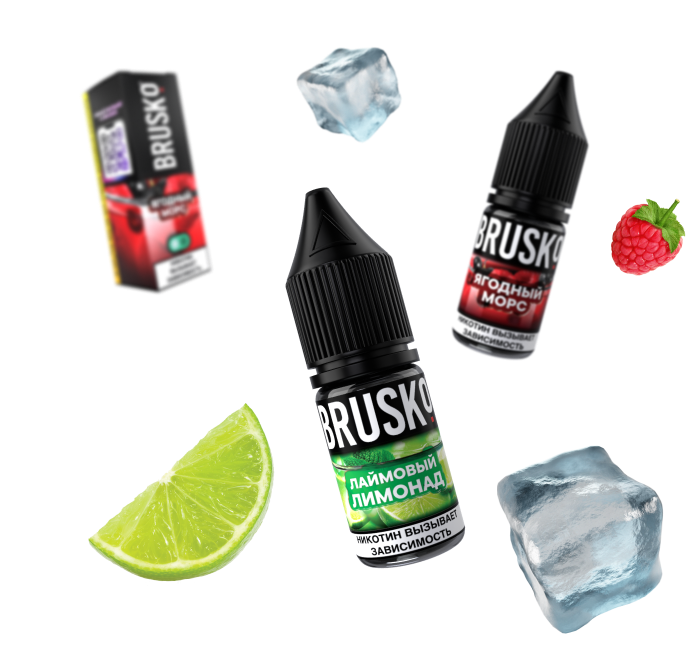 FREEDOM OF TASTE SELECTING
You can use your favorite e-liquid with BRUSKO VILTER S . We recommend using e-liquids with a 50/50 VG/PG balance. The best choice for BRUSKO VILTER S would be excise liquid BRUSKO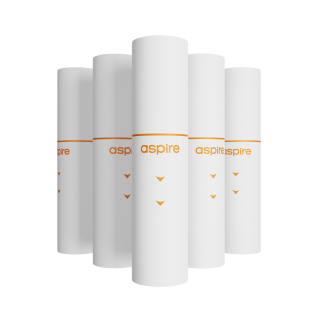 NEW EXPERIENCE
Paper drip-tip is a standard 510 drip-tip filter developed by the BRUSKO brand in collaboration with Aspire. The filter is compatible with the BRUSKO VILTER e-cigarette and enables tight MTL puff, allowing you to use the device with even more comfort. For hygienic reasons, it is not recommended to use a paper filter for more than one day. One package contains 10 filters.

CHARGE THE DEVICE IN 1 HOUR
TOGETHER WITH VILTER PB
The convenient and stylish external battery BRUSKO VILTER PB with a capacity of 1600 mAh, make BRUSKO VILTER and BRUSKO VILTER S devices at least three times more independant.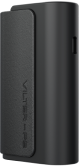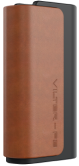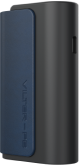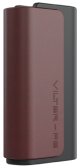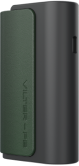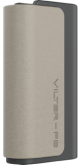 Device material
ABS plastic/leather
Battery capacity
1600 mAh
CHOOSE YOUR STYLE
The BRUSKO VILTER S POD system is presented in five bright colors: black, red, gray, fuchsia and beige-pink gradient.
Choose color
Buy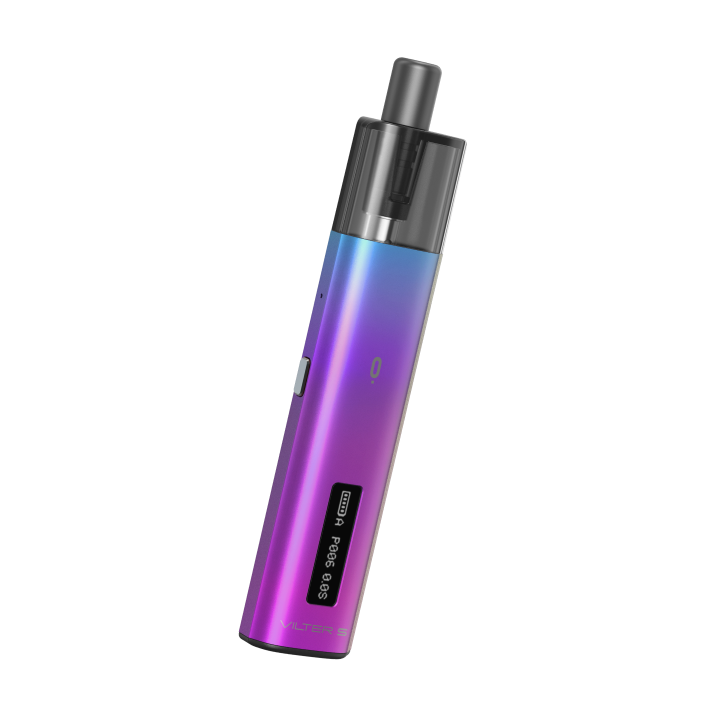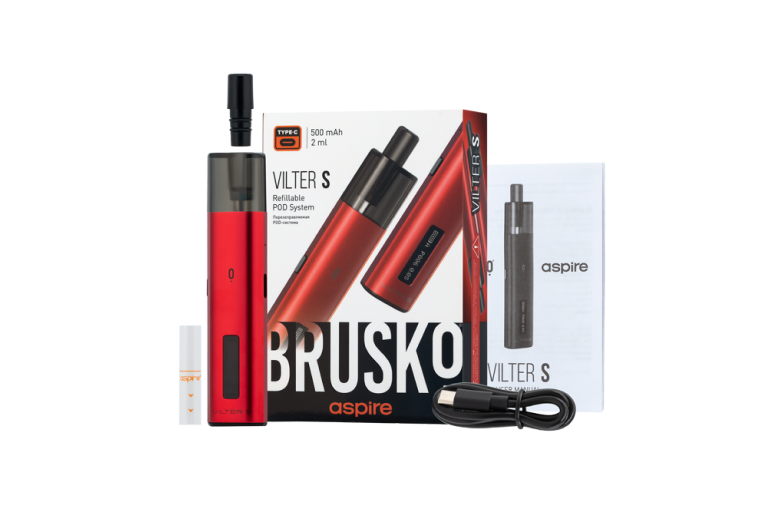 SET
BRUSKO VILTER S Battery(500 mAh) – 1 pc.
BRUSKO VILTER Pod, 1,0 Оhm (2 ml) – 1 pc.
Paper drip-tip - 1 pc.
Food plastic drip-tip - 1pc.
Cable USB/USB Type-C – 1 pc.
Manual - 1 pc.