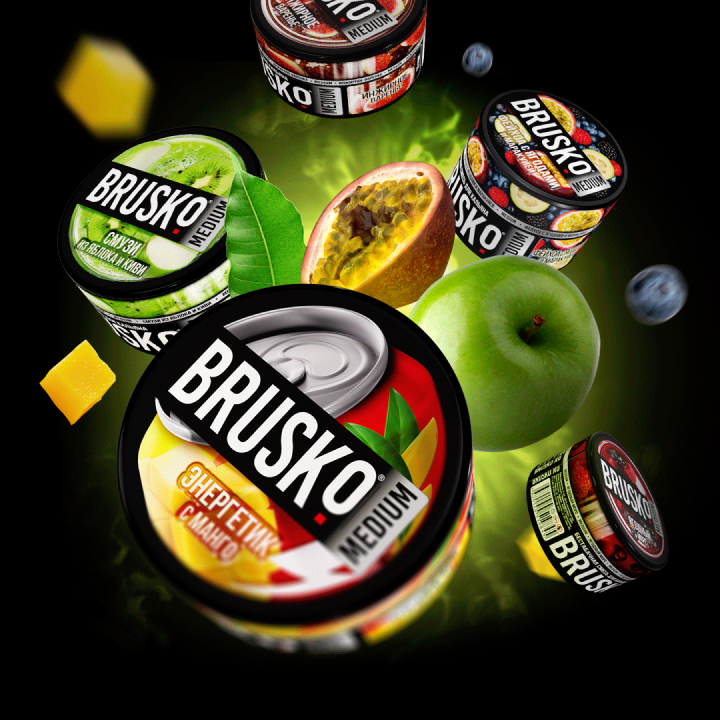 19.07.2022
Favourite taste in a Familiar Jar
The main BRUSKO line is extended by flavours of BRUSKO BIT. Eight flavours of BRUSKO BIT line are going to be produced in familiar to everyone jars 50 and 250 g.
The flavours to be the part of the main line:
Feijoa with berries and passion fruit
Nut biscuits
Citrus tea
Apple and kiwi smoothie
Berry drink
Mango energy drink
Cuba Libre
Fig jam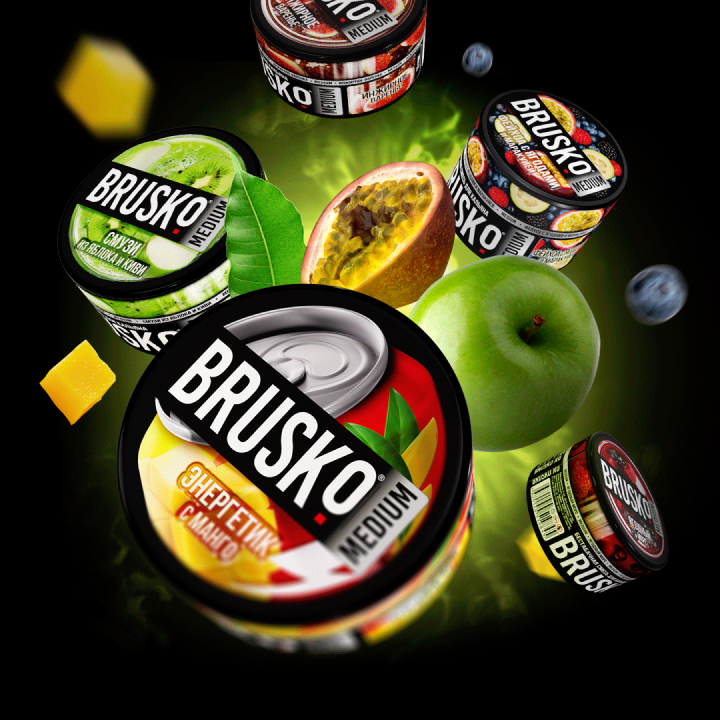 BRUSKO is a shisha mix based on Sudanese rose. Two strength options are available - Medium and Strong. The product is characterized by excellent smokiness and heat resistance, balanced taste, and strength. The package ensures maximum convenience in working with BRUSKO both at home and in lounge bars. BRUSKO blend goes well with both tobacco and non-tobacco blends.
Try the new taste in a familiar jar!