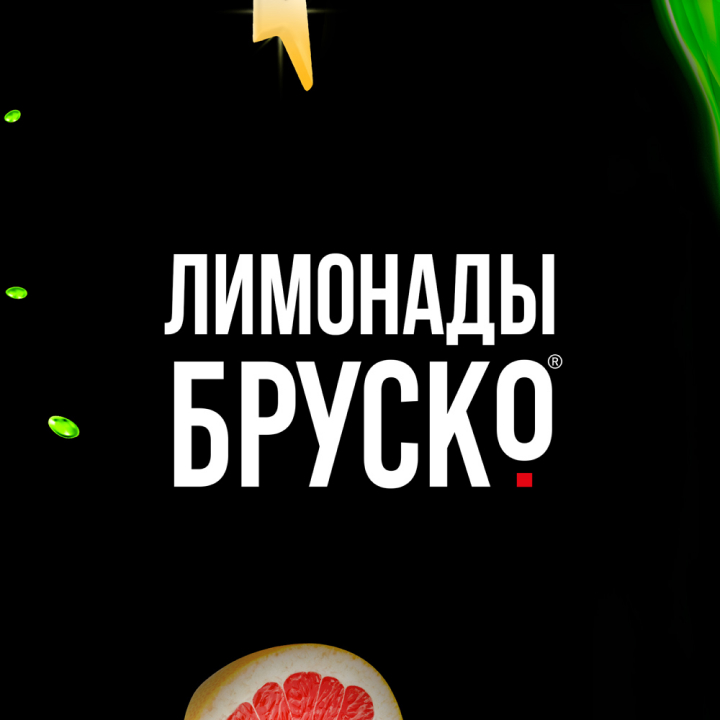 01.04.2022
BRUSKO SOFT DRINKS is a new product on the sparkling drinks market
Bright and juicy soft drinks were first presented at Hookah Club Show 2022 and became the main nonthematic discovery of the event. All guests of the events could taste and purchase the product at our booth, which resulted in huge queues to our tasting and market zones.
BRUSKO soft drinks line so far comprises five flavours:
• Fruit drops
• Raspberry pomegranate
• Mango Energy Drink
• Apple Cherry
• Mojito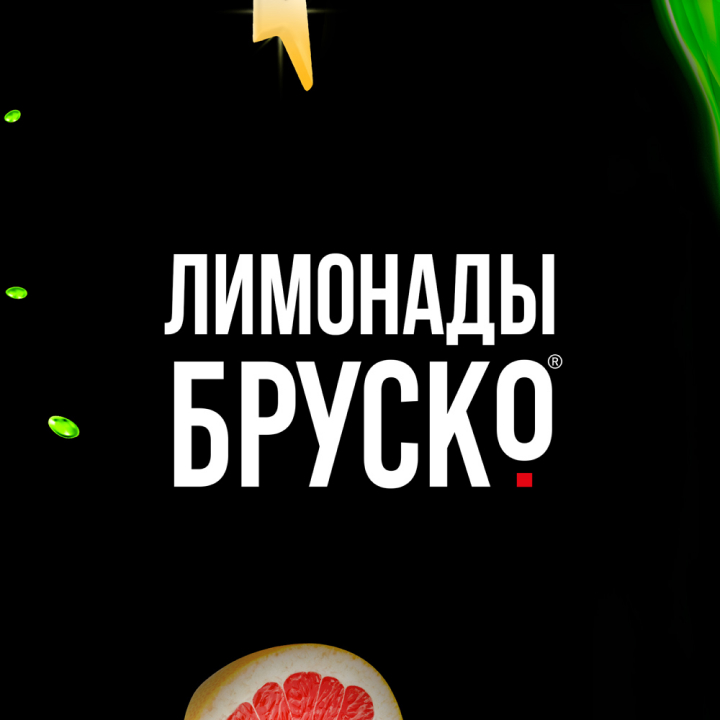 It is already known that due to positive feedback of the public, highly praised products of the brand, the soft drinks line will be extended. Meet the soft drinks in stores of your city! Though they may have already been sold out.
bruskosoda.ru