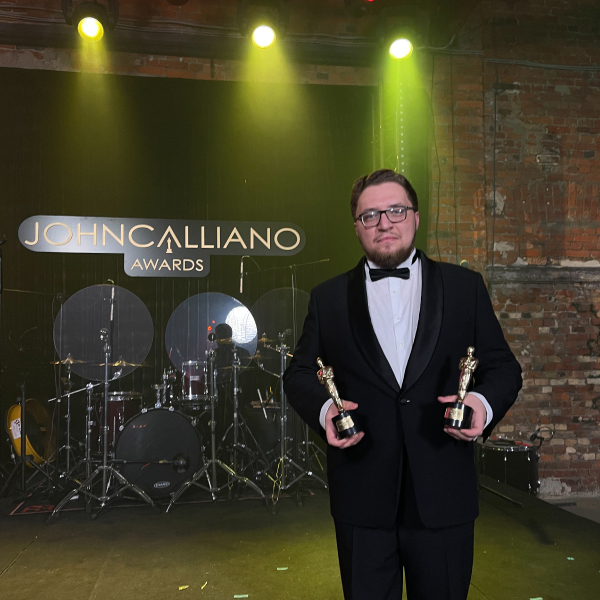 24.01.2022
JohnCalliano Awards – «Pod-system 2021» and «Tobacco-free blend 2021»
BRUSKO won two awards on annual event.
The brand participated in two categories, winning both.
The BRUSKO brand took two awards at the annual JohnCalliano Awards, winning the POD System 2021 and Tobacco Free Blend 2021 awards.
The award for the best POD systems was established only this year and was presented for the first time in the six-year history of the award. As industry experts, together with specialized media, noted, today BRUSKO POD systems absolutely deservedly occupy a leading position in the Russian market. However, not everyone predicted the brand to win in the Tobacco-Free Blend 2021 nomination, which ultimately did not prevent it from being ahead of other nominees. Blogger Marik Cosmo (Marat Safiullin), presenting the award in this category, noted all the companies from the shortlist of contenders for the award, but singled out the winner separately: «All three companies did a very good job in 2021, but this year there is a total advantage in the market BRUSKO had it.»
JohnCalliano Awards - POD System 2021 and Tobacco Free Blend 2021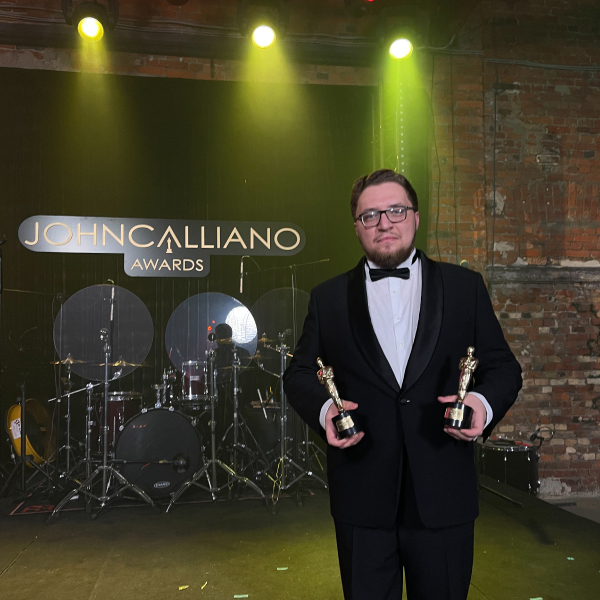 Dmitry Ustimenko, BRUSKO content marketer, after the awards ceremony formed his vision of the future for the electronic cigarette and hookah industry:
«Within our industry, it is no longer possible to speak separately only about pods or only about hookahs. This is already one big industry that is moving forward and developing together. Over time, everything will come to the point that we will also form a single market for tobacco and non-tobacco hookah products. Consumers no longer care if there is a market division, they only care about quality.»
The selection of the award winners took place in two stages:
– at the first stage, anyone could vote on the JohnCalliano Awards website for one of the nominees in each category;
- at the second stage, the jury of the competition chose the winner from the three candidates who scored the most points in the popular vote.
The JohnCalliano Awards ceremony took place on January 22 in Moscow.