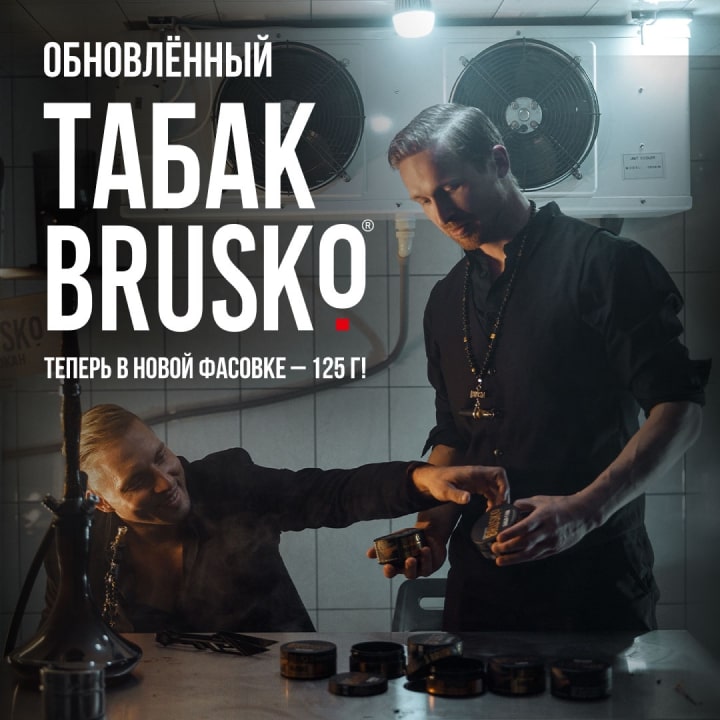 11.07.2022
There will be more of BRUSKO tobacco. And it's not the flavours we are talking about.
We have improved the raw material base, fragrance ingredients of each flavour in the line and the package. And now we're ready to present you the updated product. What's the difference?
1. Aromatics of each flavour is more natural now.
2. The blend can recover after being overheated to be used at a comfortable temperature.
3. The tobacco base has moderate throat heat at extremely high temperatures only.
4. Now the flavour name is printed at the updated side label, making it easier to find it on the shelf.
5. There is a tear strip on the side of the jar, you can easily open it with one sweep of your hand.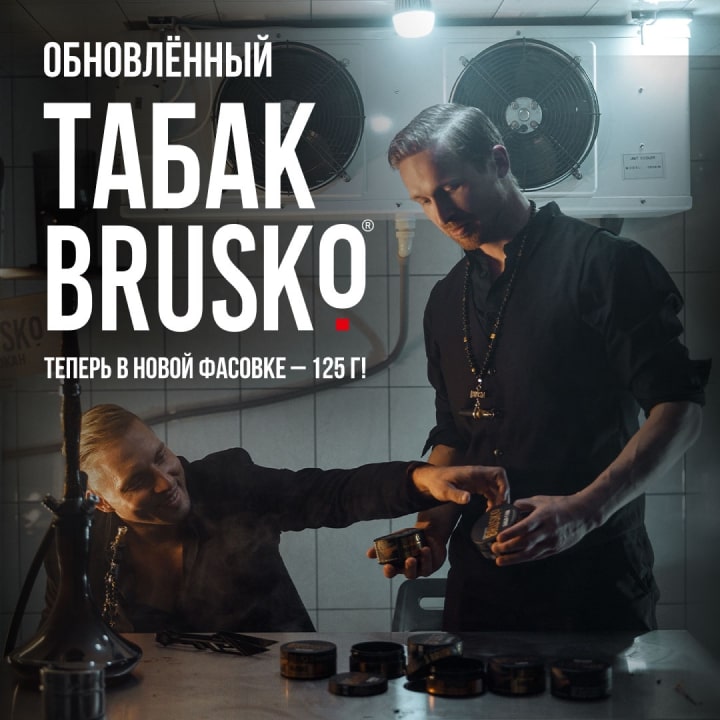 Besides this all the BRUSKO tobacco line is available in two comfortable packaging formats (25 g and 125 g). The first variant is perfect for the first acquaintance with the product at home. 125 g package is a perfect decision for those who tasted and liked our product at home and wants to buy the favorite flavour in bigger size as well as for those working at the counter.
Try it at home or at work and enjoy the high-quality product with BRUSKO.