BRUSKO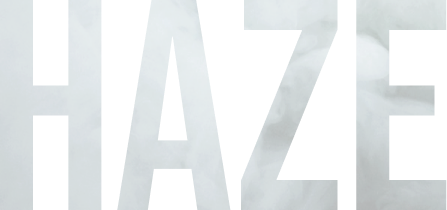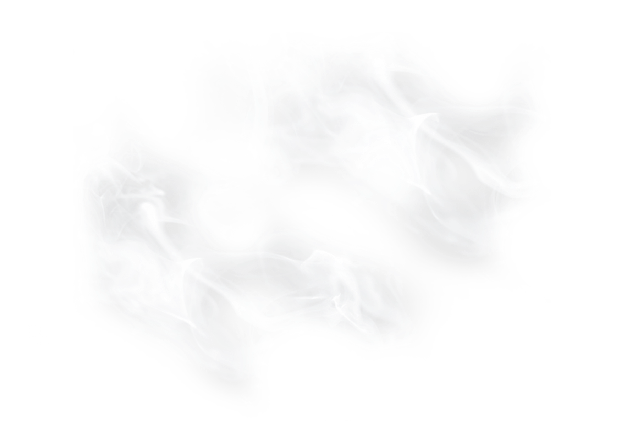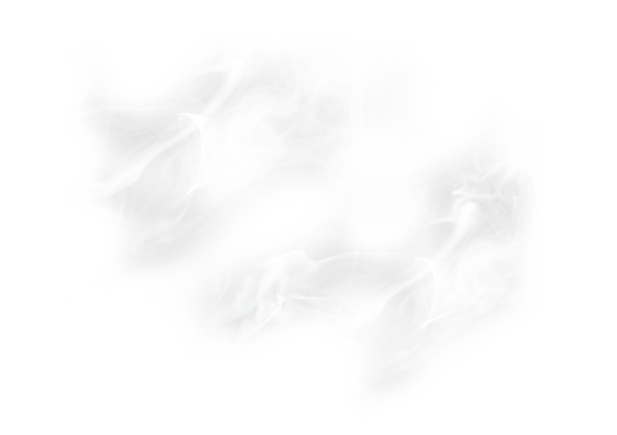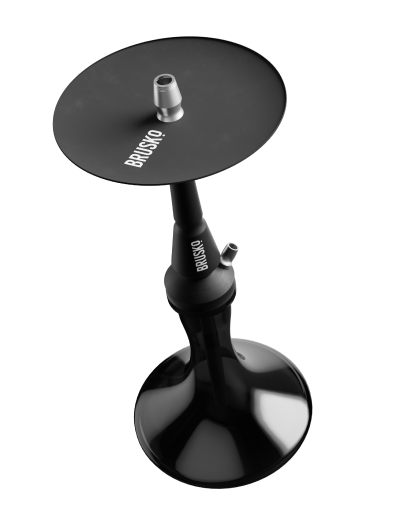 FIRST HOOKAH by BRUSKO
Each of the hookah is made of high-quality materials which makes BRUSKO HAZE to last for a long time. And the stylish and practical design will be a perfect match to any interior, making it more unique.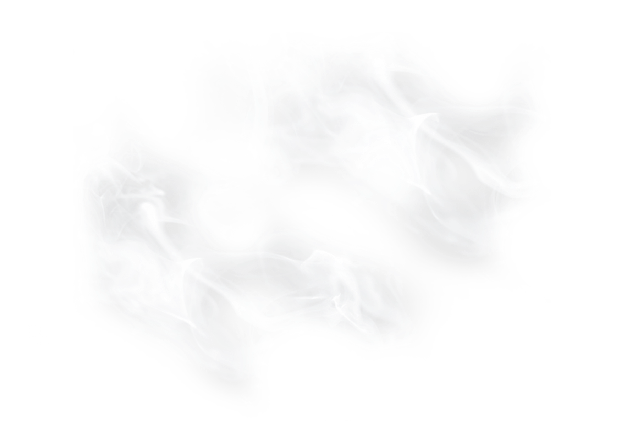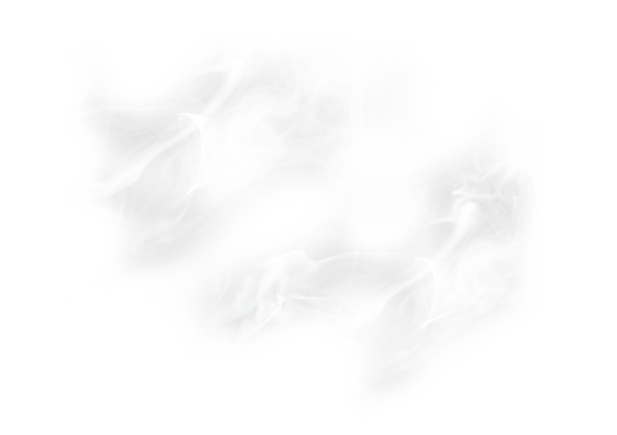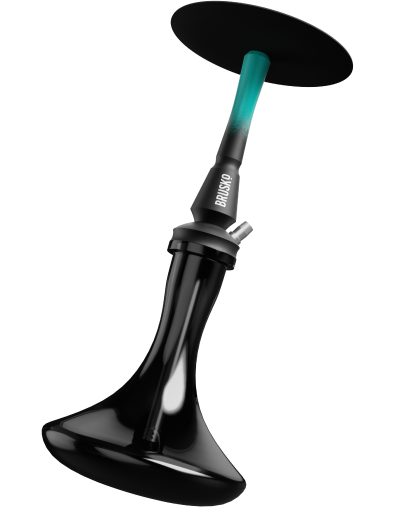 LEISURE IS WHERE HAZE IS
BRUSKO HAZE is a perfect combination of strict style and functionality: easy and convenient airflow under the tray looks effective making it the perfect match for every smoking session. Relax with BRUSKO HAZE.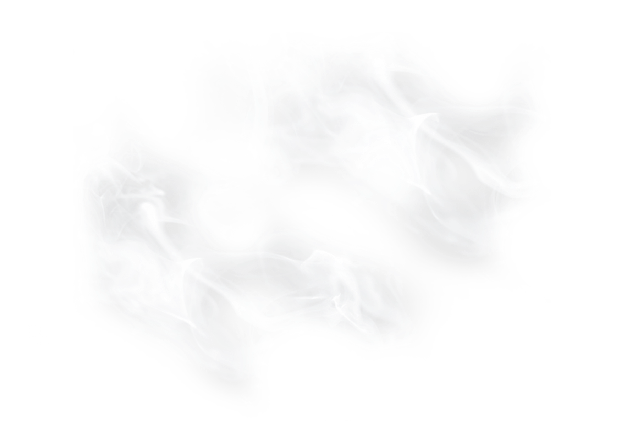 Only BRUSKO and nothing extra
Use BRUSKO HAZE along with other products of the brand: choose a tray among our accessories, pack it up with tobacco or tobacco-free shisha, and heat it up with BRUSKO charcoal. And relax.
CHOOSE YOUR STYLE
BRUSKO HAZE is available in four colors to choose from, so everyone can find the perfect hookah to his taste.
Choose your color
Buy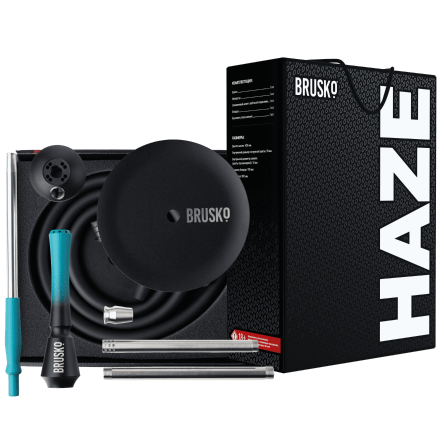 Комплектация
Stem - 1 pc.
Mouthpiece - 1 pc.
Silicone soft-touch hose - 1 pc.
Tray - 1 pc.
Set of grommets - 1 pc.